I"m following this plan here. But over a 1+ year period. I'm down to the step where I have all the wires, all hooked up, and everything is working.
But I'm still building the AMP RACK out of wood. I have my wood piece and I've cut it with a jigg saw (but f-ed up 2 cuts) and now i'm waiting on some CARPET / GLUE to arrive from Amazon to carpet it. Then I can mount the (2) Amps and Capacitor to the board and mount the board.
Follow the progress below.
In 2005 or so I got this head unit but never followed through and upgraded the stereo. Instead I focused on speed upgrades. Now I've caught up with the items that should have been purchased back then using ebay. Here's the build:
Current Cost: $1,634 (need to add more from Home Depot)
MAIN ITEMS
Alpine CDA-9855 https://www.crutchfield.com/p_500CDA9…
Alpine MRD-M605 https://www.crutchfield.com/S-MMo0KWS…
Alpine SWR-1222D https://www.crutchfield.com/S-Ba1fF5K…
Alpine MRV-F545 https://www.sonicelectronix.com/item_…
Skar Audio FSX65-8 6.5″ 300 Watt 8 Ohm Pro Audio Midrange Loudspeaker, Each
| | | | | |
| --- | --- | --- | --- | --- |
| CDA-9855 | (18 watts RMS/50 peak x 4 channels) | | | |
| Alpine SWR-1222D | power handling: 200-500 watts RMS (250 watts per coil) | | | |
| | | | | |
| | frequency response: 23-500 Hz | | | |
| OEM SUB | 80 watts | | | |
| | | | | |
| MRD-605 (mono) | 400 watts x 1 at 4 ohms (600 watts RMS x 1 at 2 ohms) | | | |
| | | | | |
| MRV-F545 (4 channel) | 125 watts x 4 chan. @ 4 ohms | | | |
| | 500 watts x 1 chan. (Ch 3-4 Only) @ 4 ohms Bridged | | | |
Sound Dampening:
Noico 80 mil 18 sqft car Sound deadening mat, Butyl Automotive Sound Deadener, Audio Noise Insulation and dampening
Items
Polymat Quality 1 can 777 Glue + 3ftX4ft Wide Charcoal Speaker Box Carpet Cabinet Enclosure Carpet Truck Car Trunk Liner, and Dash Cover

White Nylon Flat Round Washer Countersunk Clear Plastic Spacer Thickness Gasket Ring Standard Hardware Tool Fastener for Screw Assortment Kit Assorted SAE 350pcs M2 M2.5 M3 M4 M5 M6 M8

SELTERM UL Listed Heavy Duty Wire Lugs, Battery Cable Ends, Bare Copper Eyelets, Tubular Ring Terminals, Closed End Crimp Connectors — (8 AWG to 4/0 AWG)

RockDIG 74PCS 3:1 Heat Shrink Tubing Double-Wall Adhesive Lined Shrink Tube Assortment Kit 4 Large Size 1 3/4 1/2 3/8 Inch Black Red

Auto Car Audio Sound Deadening Application Rolling Wheel Roller,Heat Abatement Mat Wallpaper PU Deadener Application Seam Roller

SELTERM UL Listed Heavy Duty Wire Lugs, Battery Cable Ends, Bare Copper Eyelets, Tubular Ring Terminals, Closed End Crimp Connectors — (8 AWG to 4/0 AWG)

J.V. Converting SCF-01/BLK125025 JVCC SCF-01 Single Coated PVC Foam Tape: 1/8″ thick x 1/4″ x 75 ft., black

Wire Cutter and Stripper, for 8-20 AWG Solid and 10-22 AWG Stranded Electrical Wire Klein Tools 11063W
Next I plan on moving the tweeters to the sail panels like here.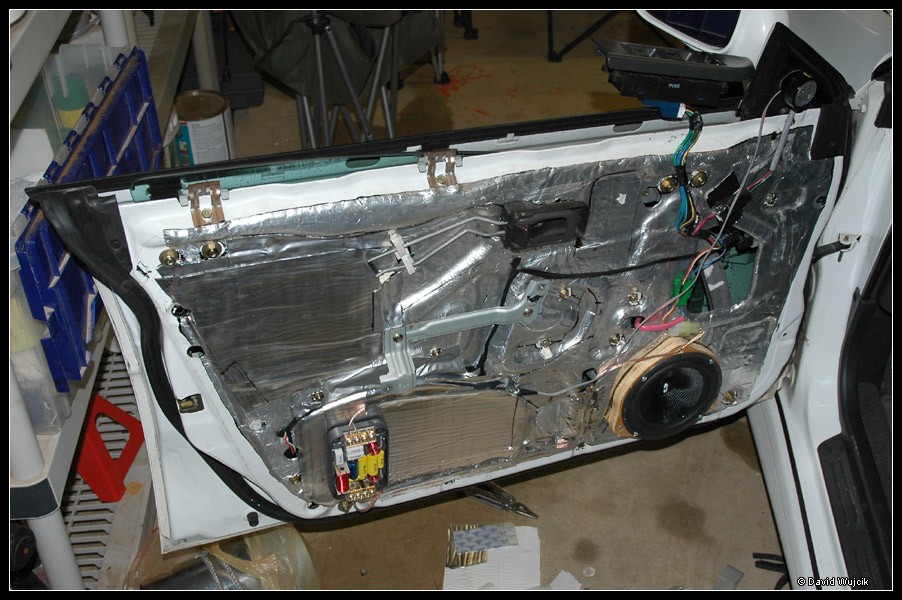 Here's previous work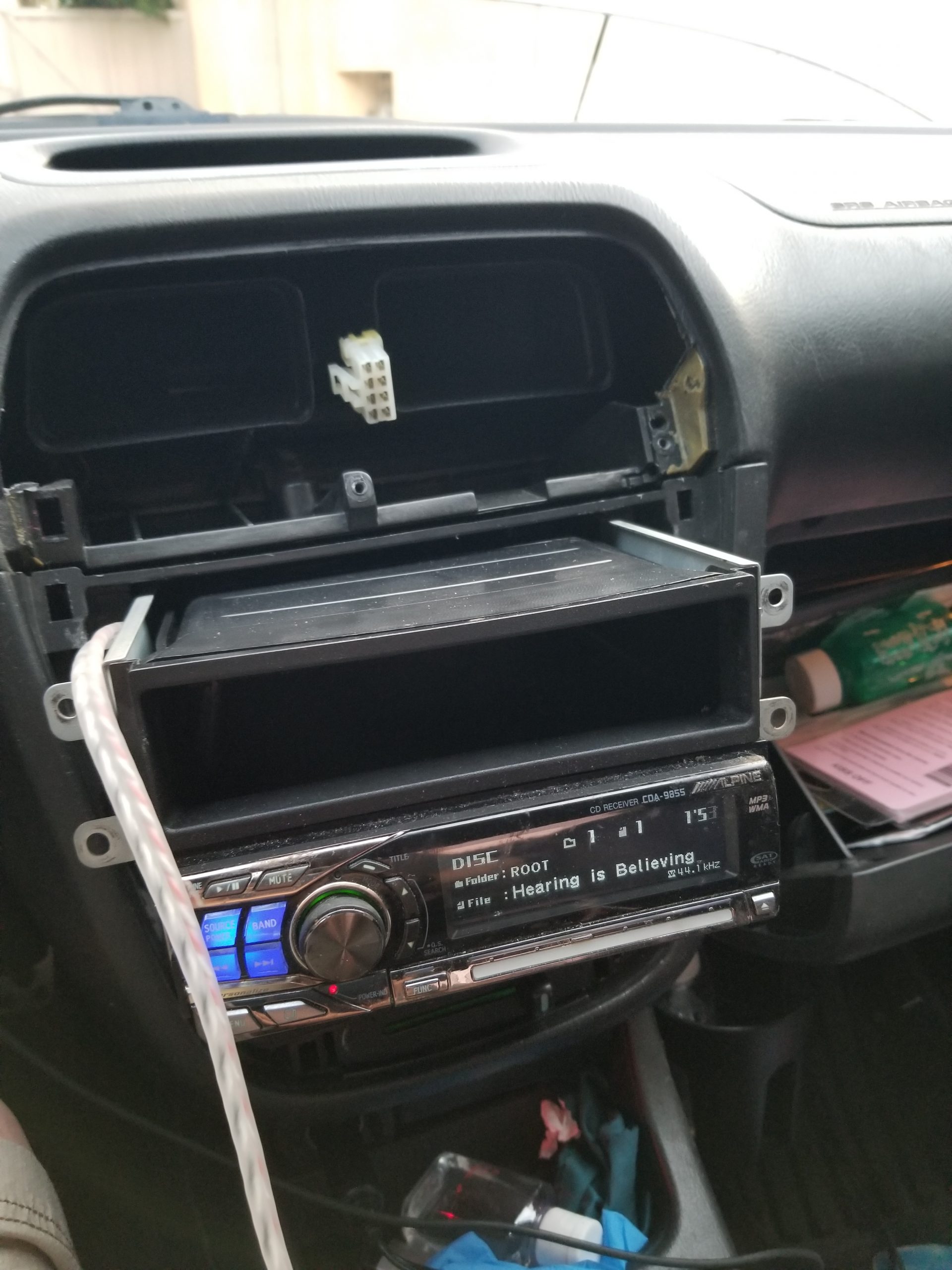 2005 Alipine Subwoofer Mono Amplifier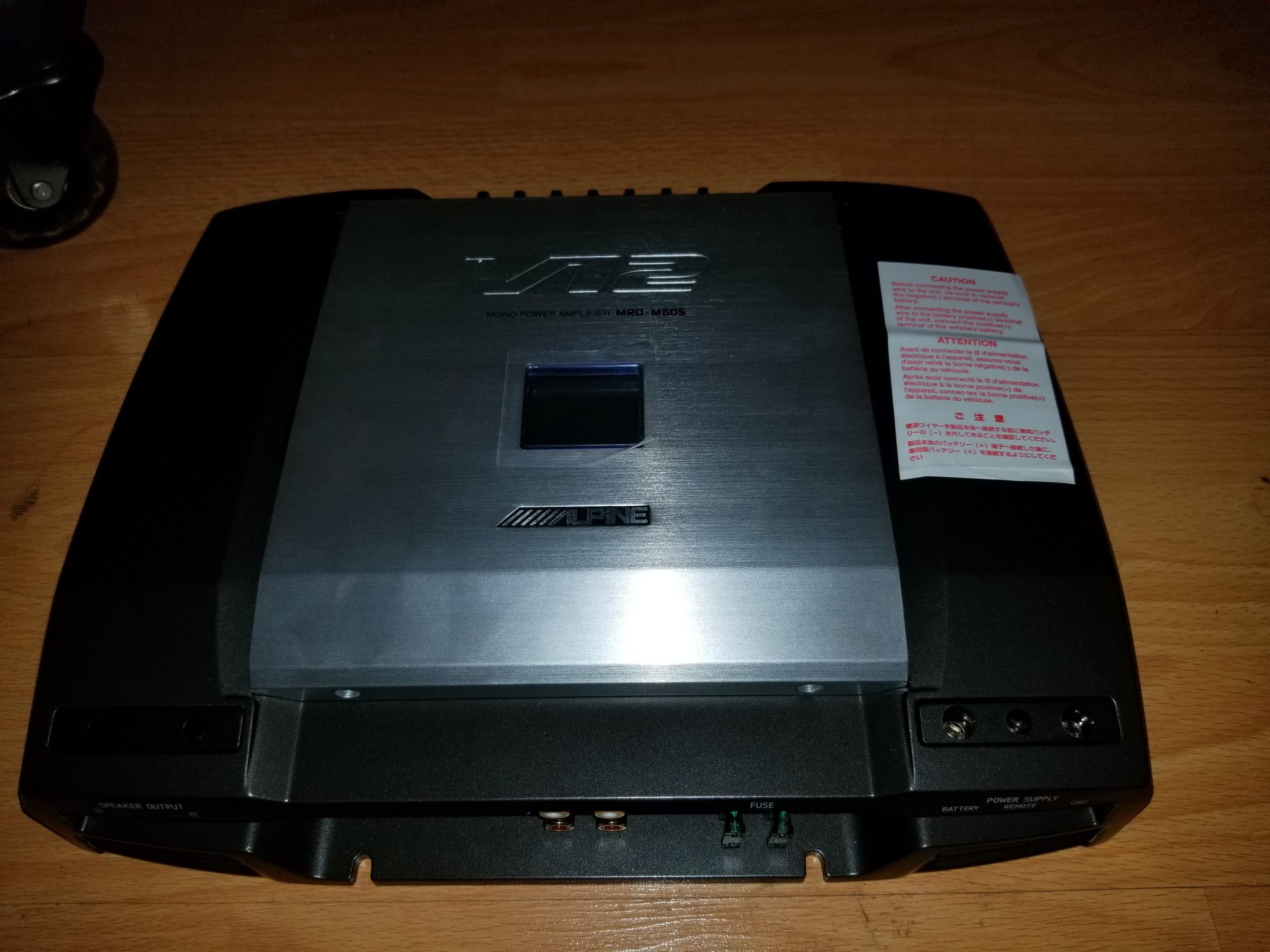 4 Channel Amp: Alpine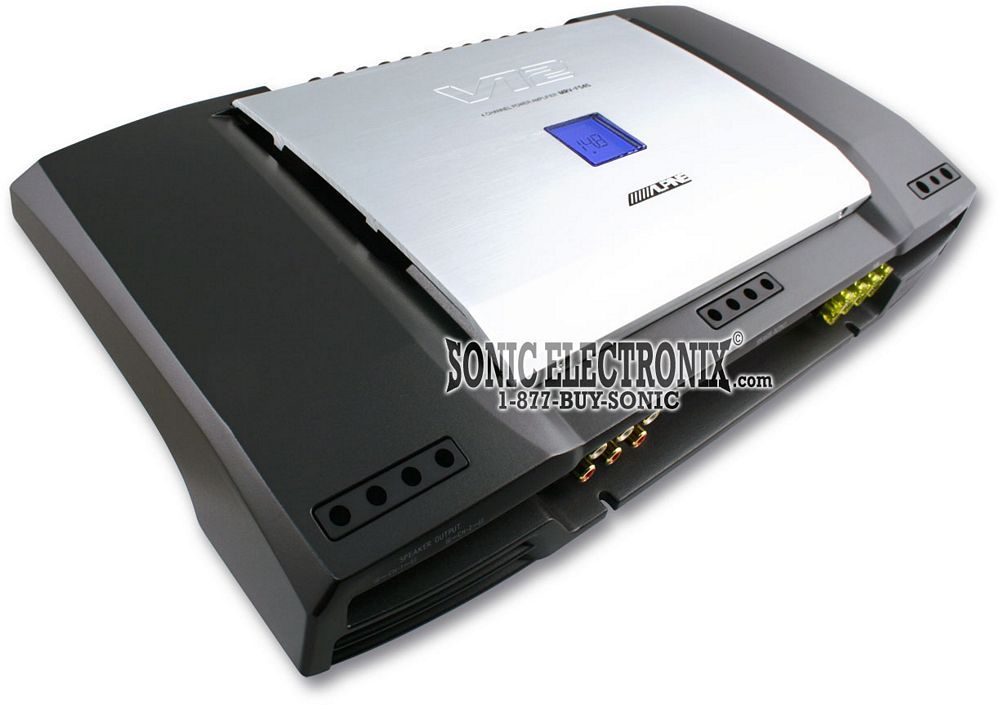 Door Speakers
After the new tweeters and speakers and sound vibration stuff.
Bought a speaker ring install kit.

Trunk vibration stuff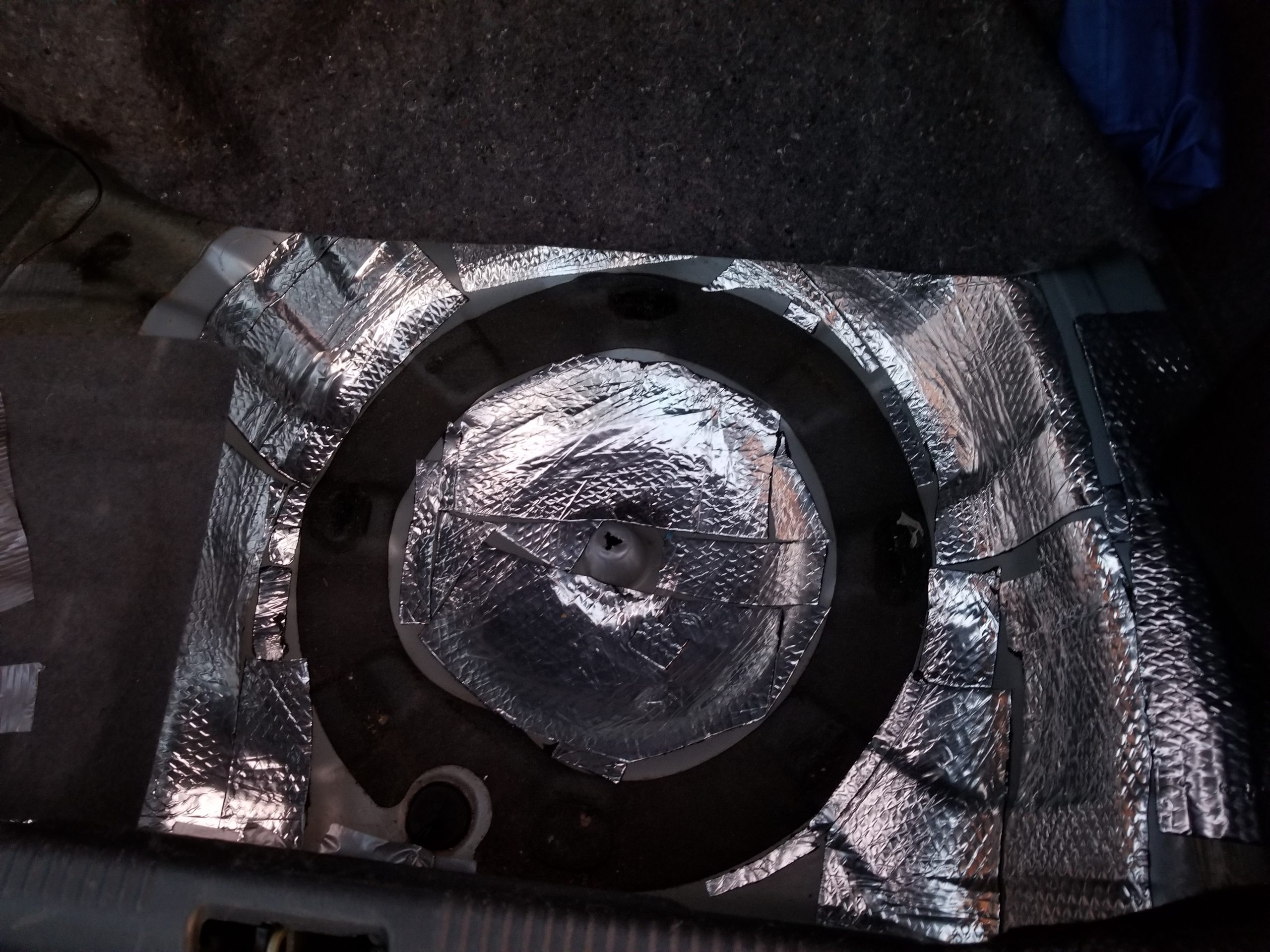 Took the Stock Subaru subwoofer, and cut a bigger hole then put in a 6.5 mid-bass.
Used a dermal cutting disc (sparks went flying). It's wired directly into the stereo wiring harness. I then bought a line out device and plugged in two RCA which then go to the mono amp (sub). PAC SNI-35 Variable LOC Line Out Converter
This is the tiny PREMIUM stereo upgrade subwoofer for the stereo in 2003. haha. It's TINY. I shouldn't have used it for 16 years. haha. On top of that, my stereo wasn't configured correctly for it, I discovered. Once I changed one option, it sounded way better, even with this POS.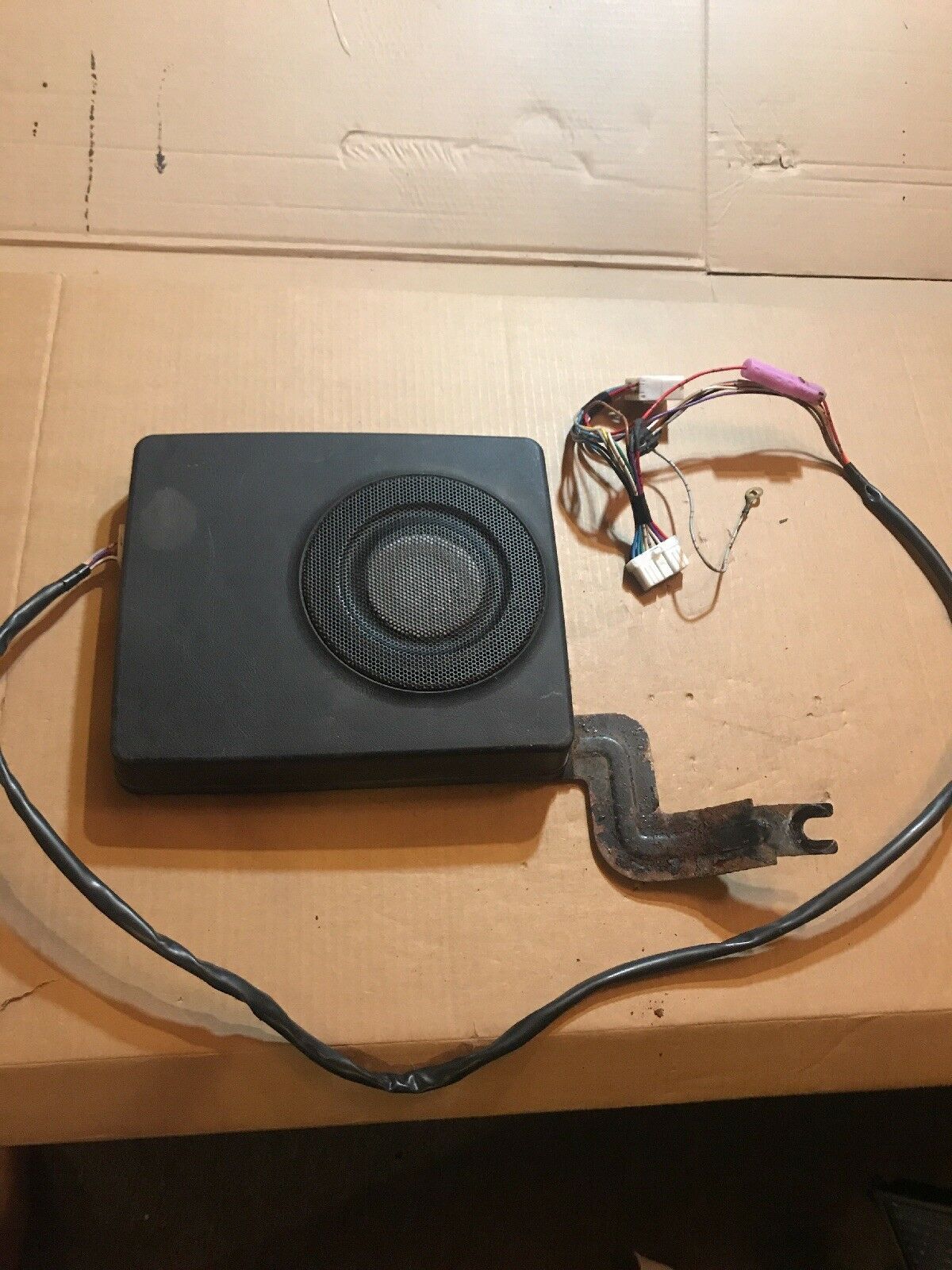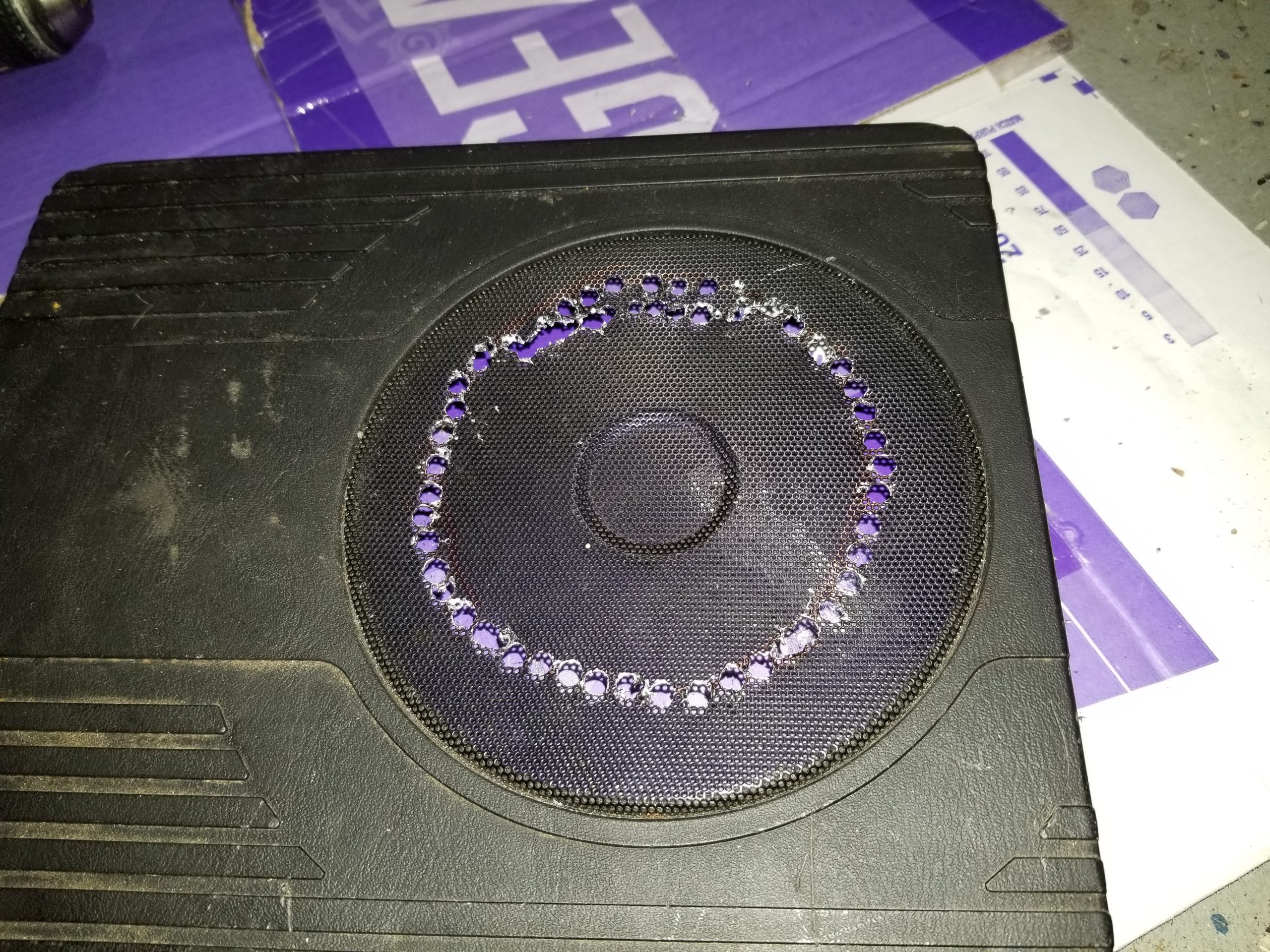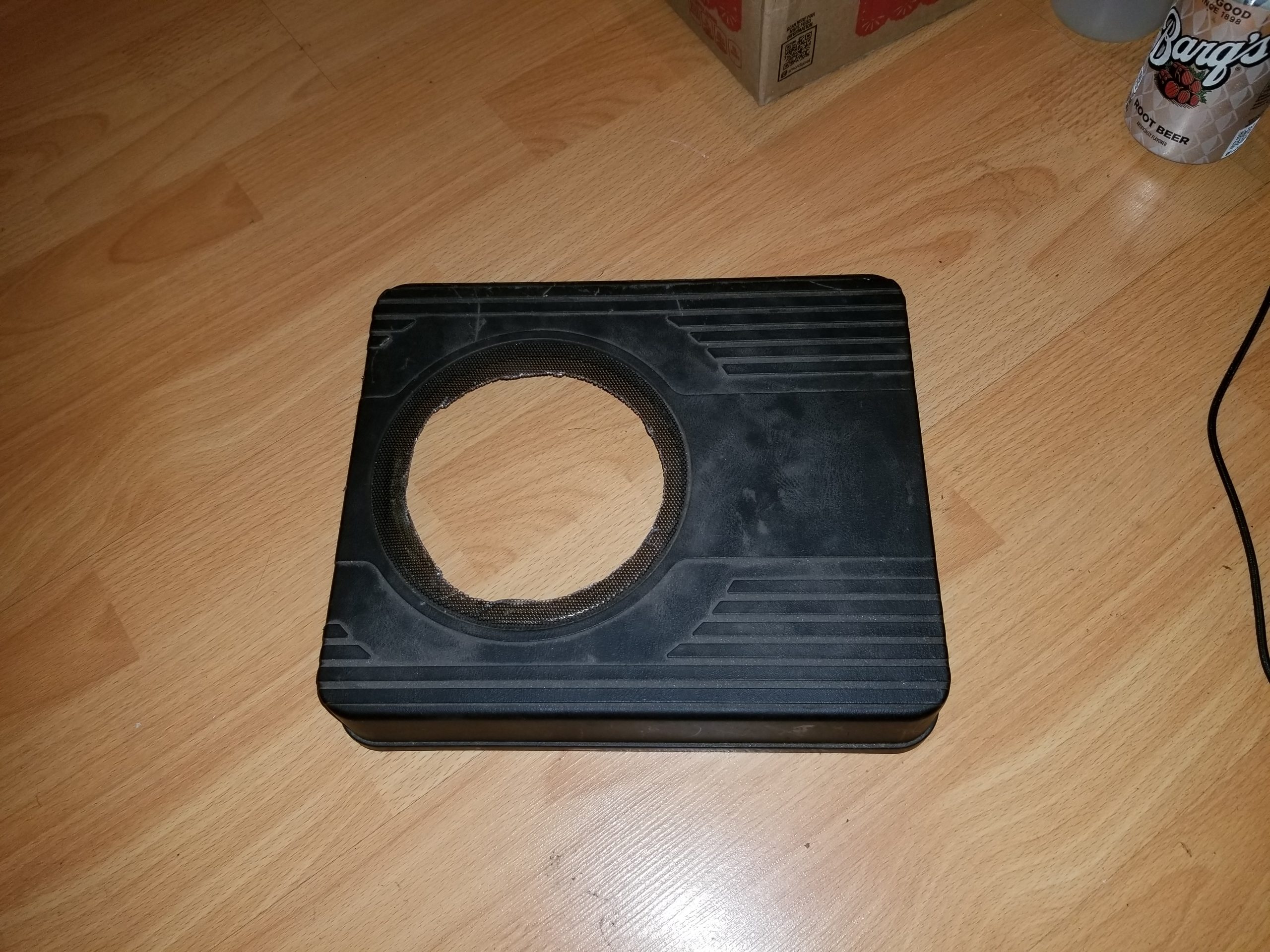 Here's the new 6.5 after it was fit in. I then ordered a 6.5 grill cover from China which took a month to get there. After it's all together
it's really tight against the passenger seat, under it.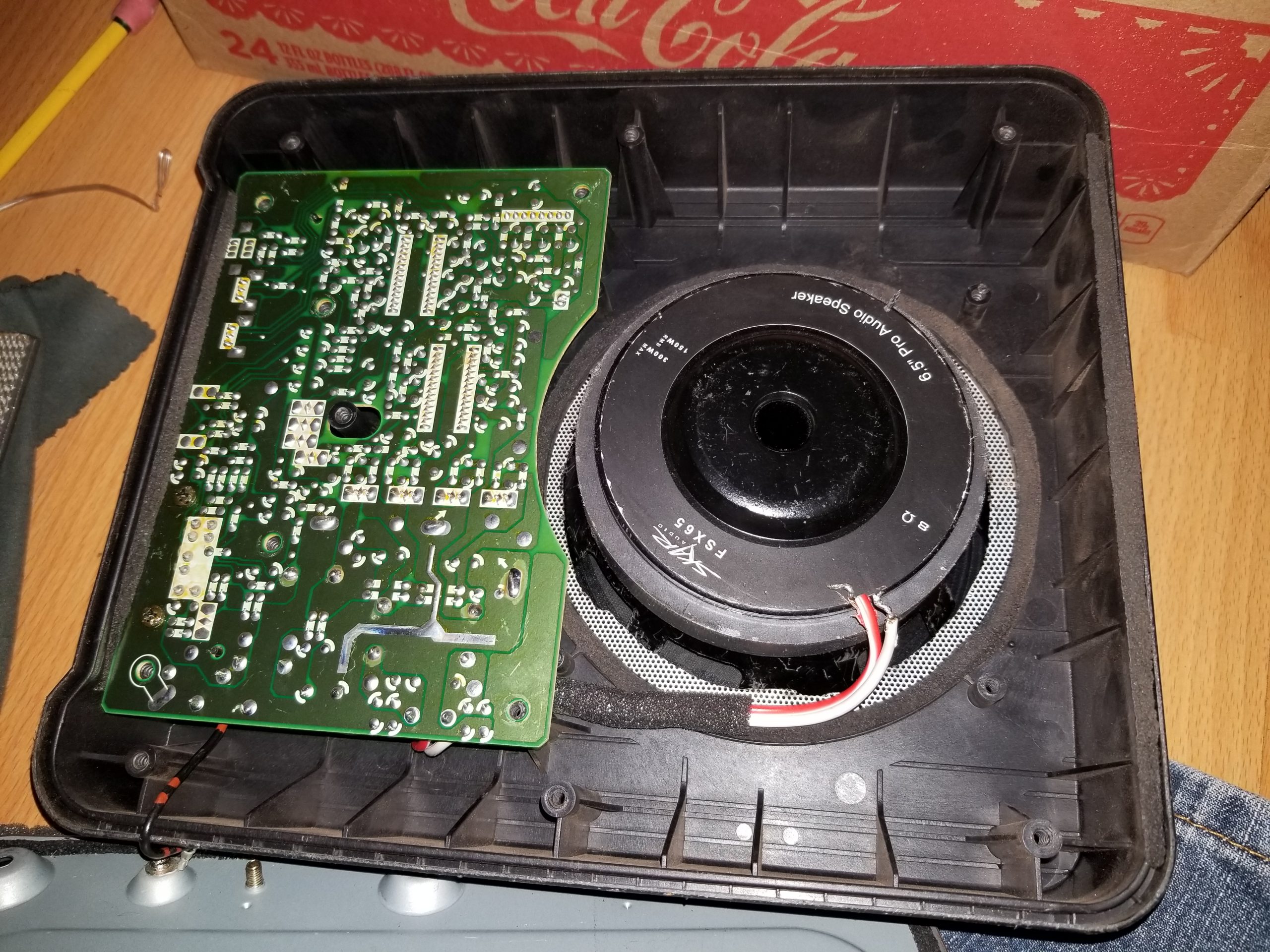 It stuck way out of the old box.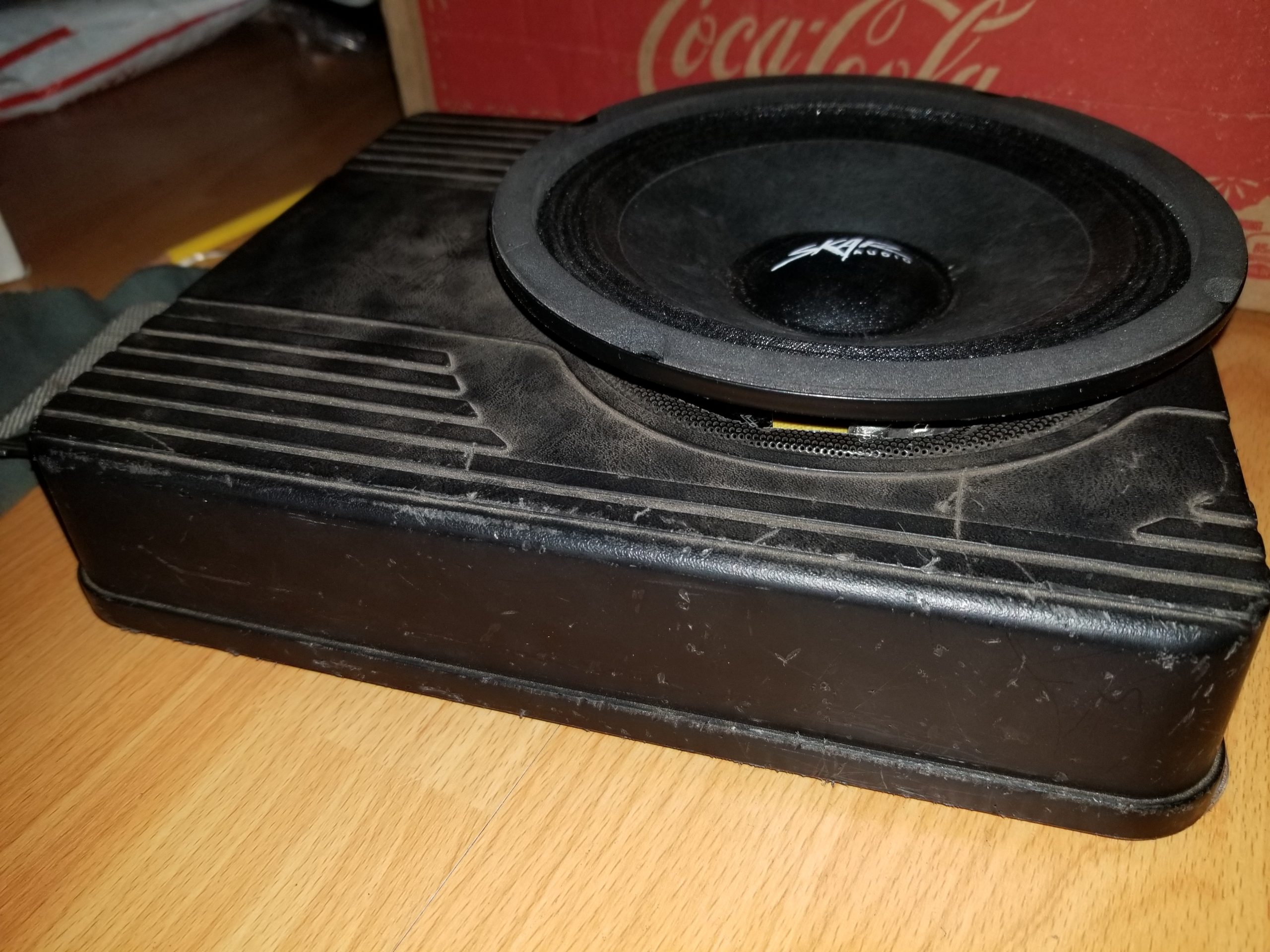 I bought two spacers that filled in the gap there.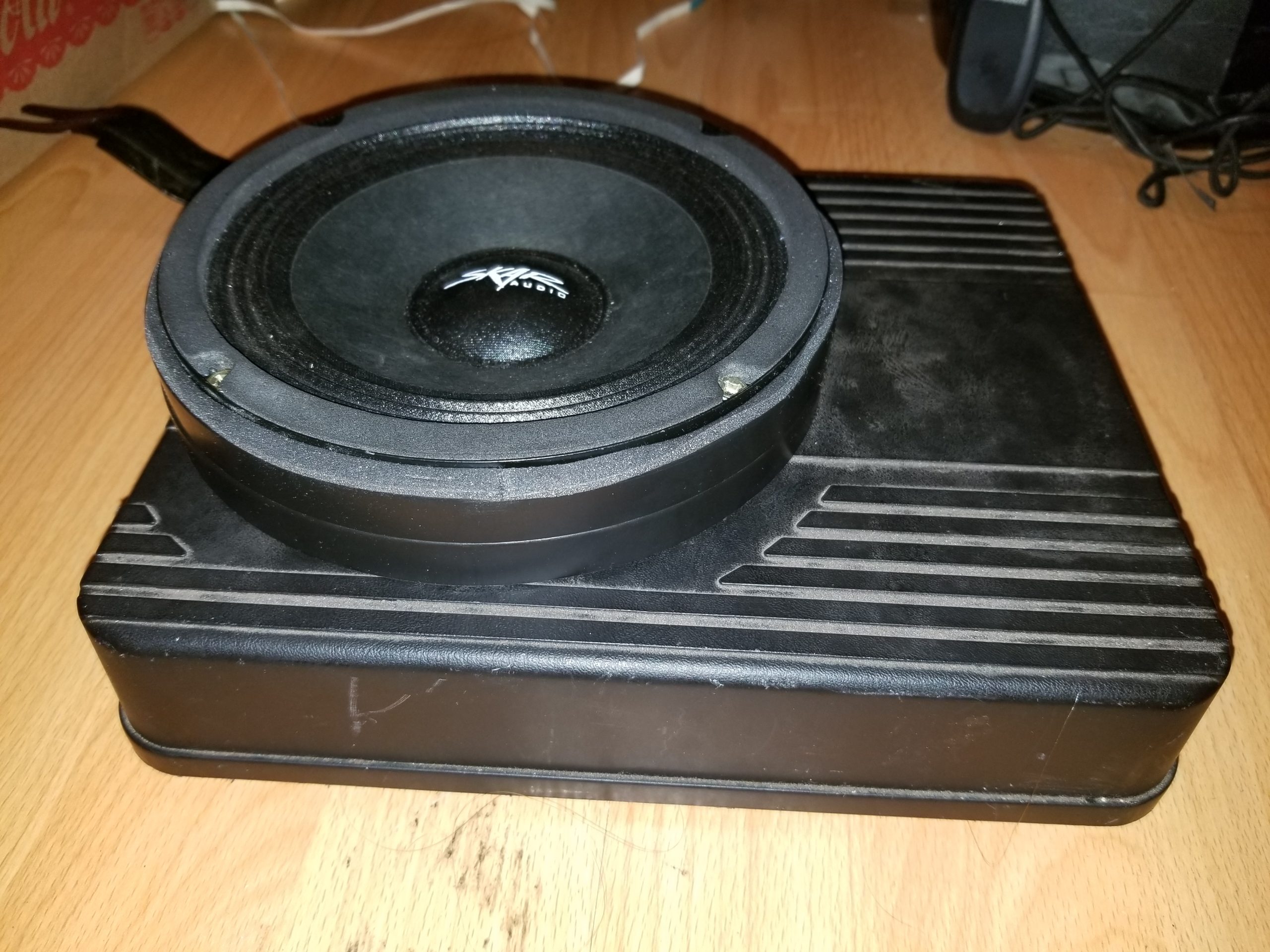 Here's the thing  with the grill cover that came later. RCA go into the line whateveritsscalled. It's under the passenger seat and when I pump it up you can feel it. Keep in mind this isn't the 12″ sub in the back. This is a 6.5 midbass.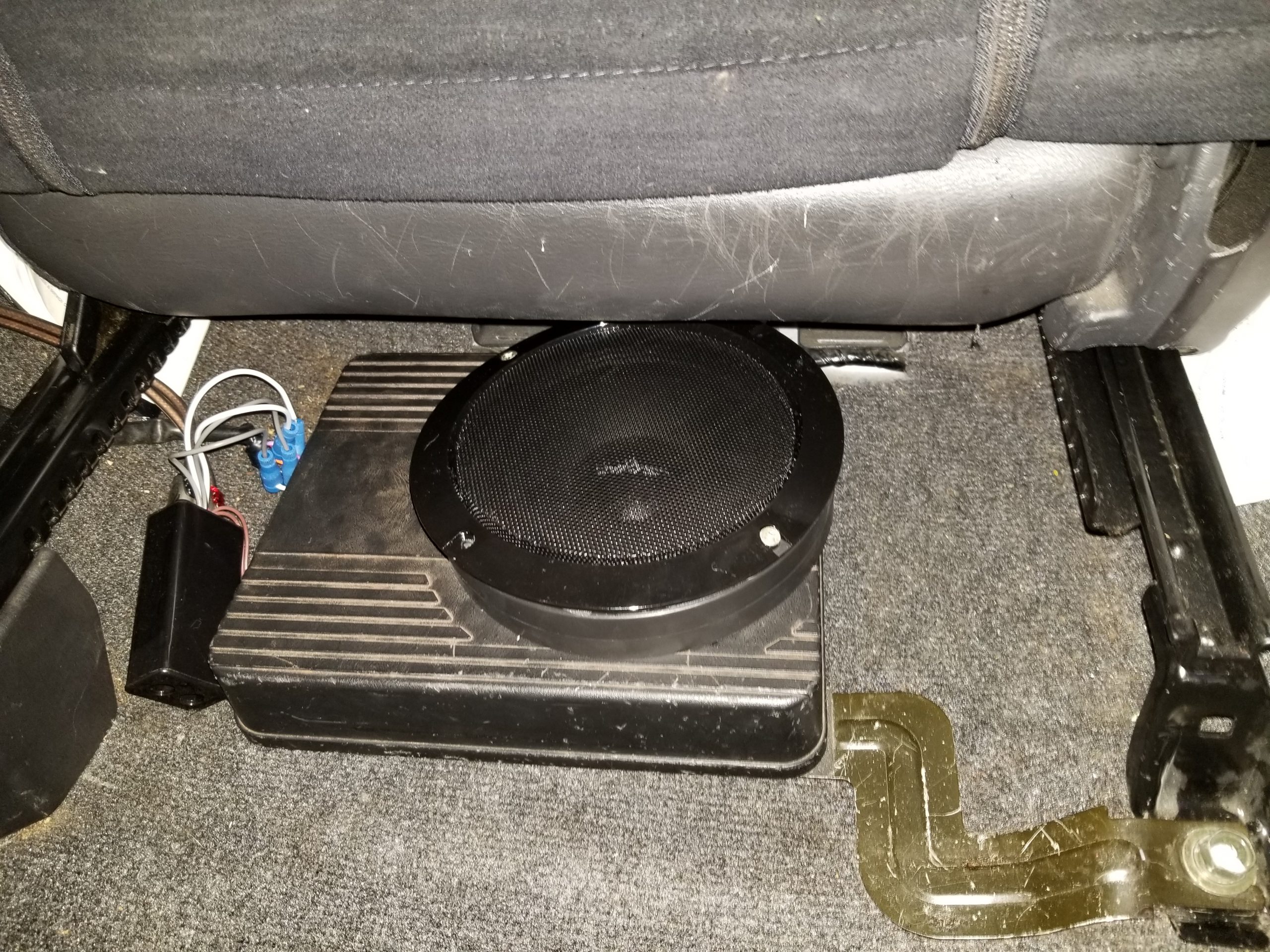 AMP KIT WIRING x 2 Kits
0 gauge to 4 gauge in the trunk.
Bought a KnuKoncetpz Battery Terminal where I can plug the wires right into it, then the old terminal into the new terminal. To the right you see where I put my 0 gauge 200 AMP fuse.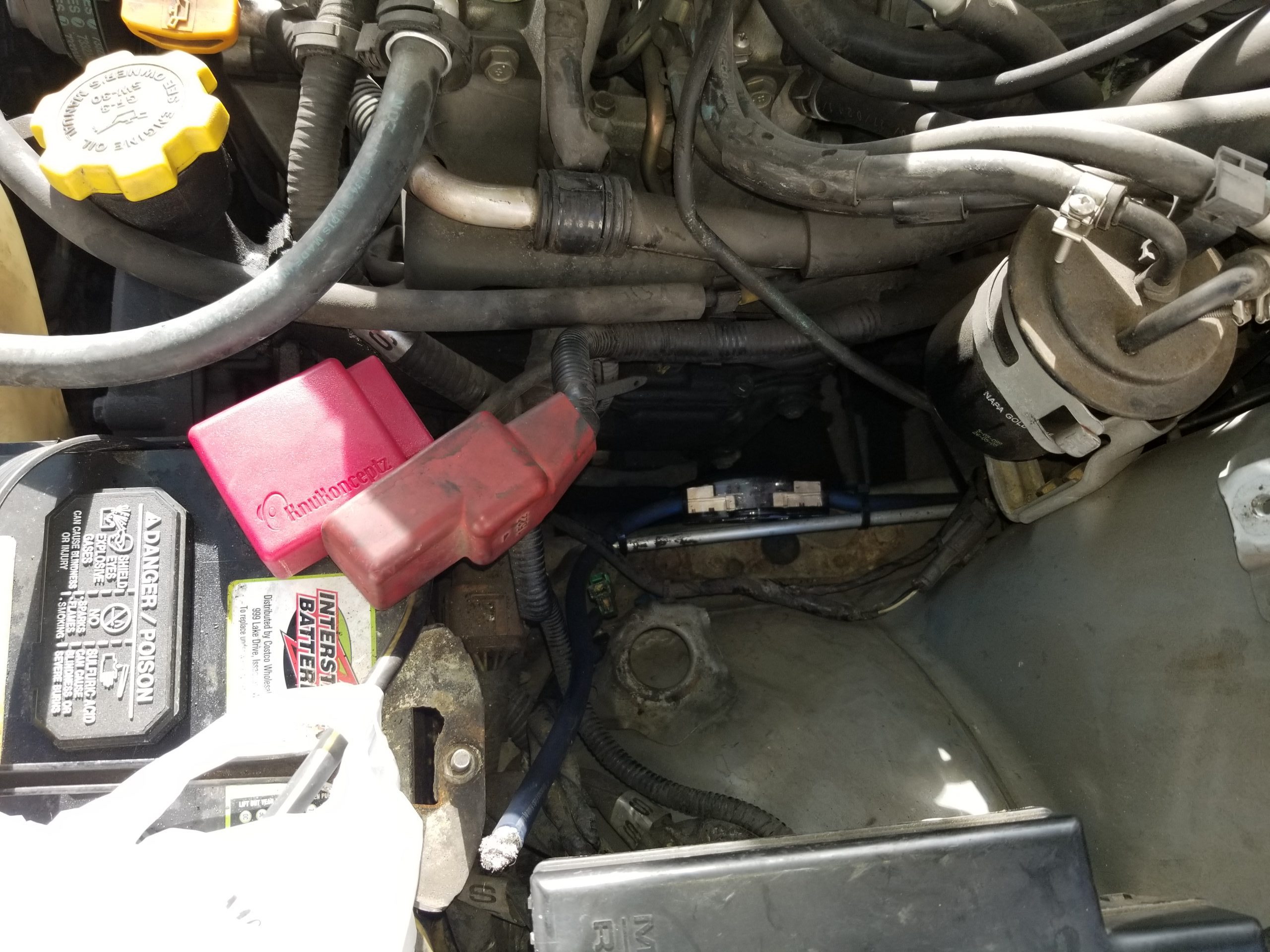 Power cable goes through firewall near the clutch pedal and left.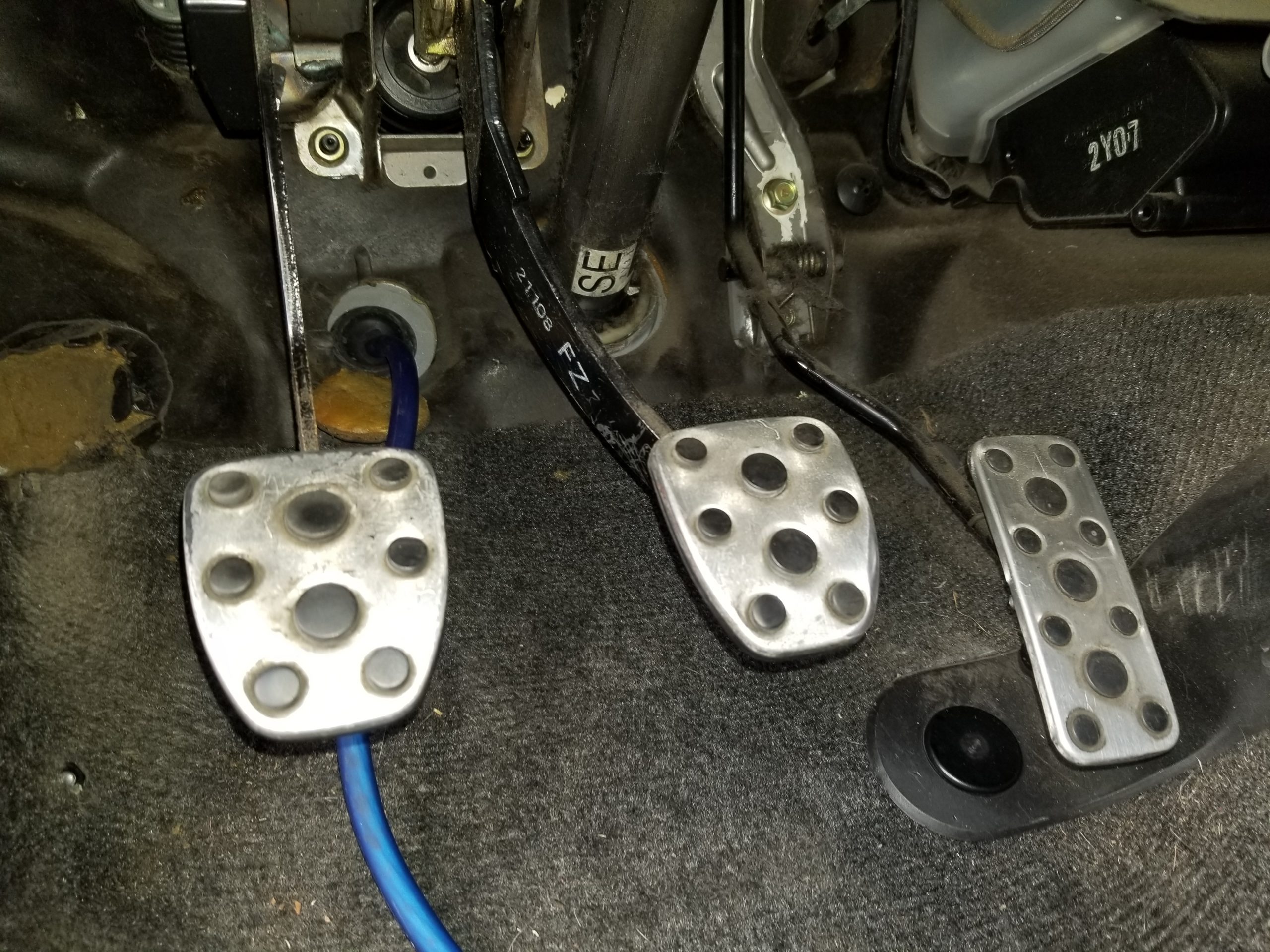 RCA cables go down the right side of the car and under the back seat (as shown). Other side of the back seat has the blue 0 gauge power wire and a
back up camera wire. Then the seat was put back on.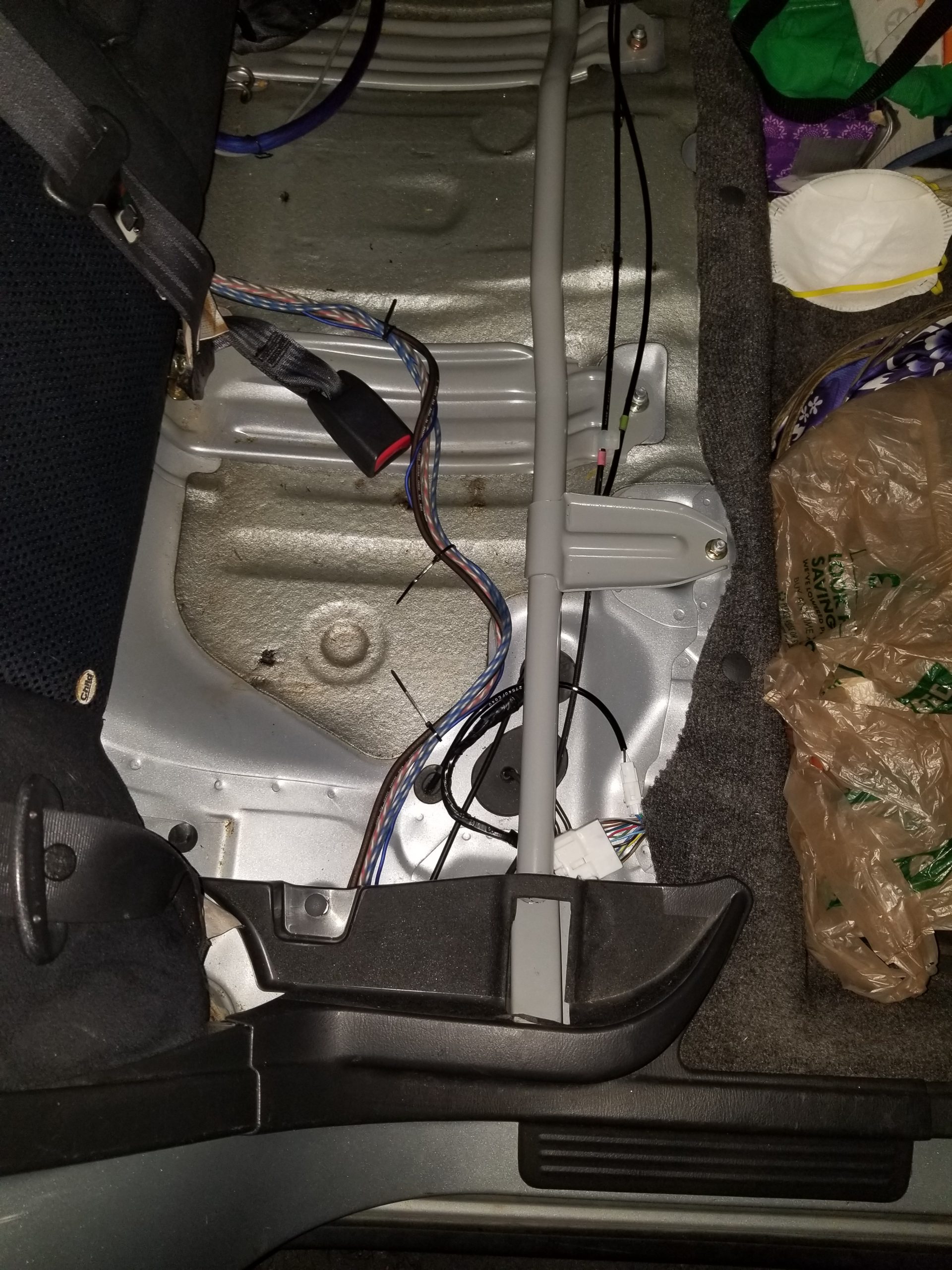 Ran 1 power cable, 3 rca cables, back up camera cable, 3 ground wires all through the middle flip down back seat armrest.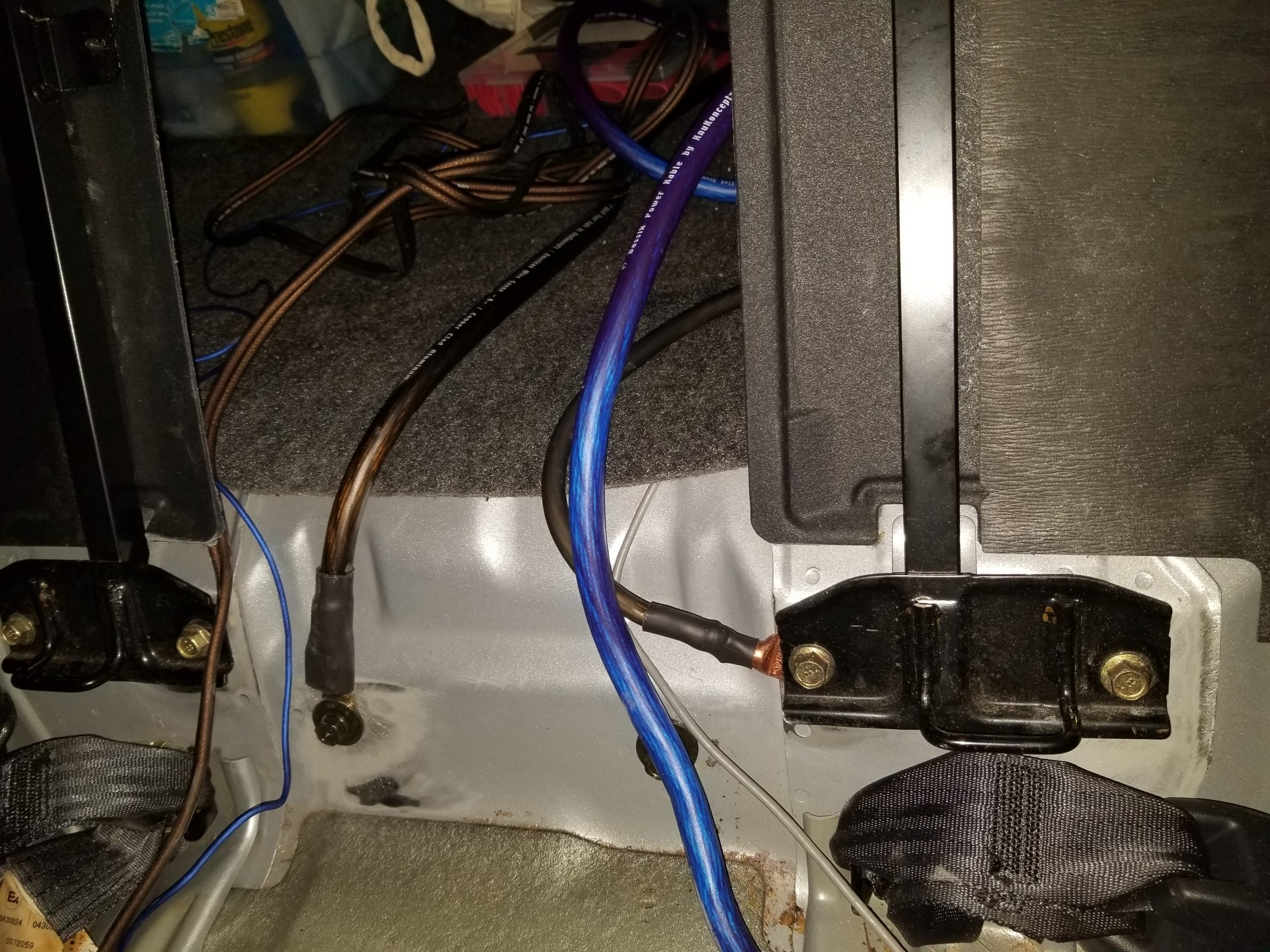 Here's a sample of the amp rack i'm building. First you start with cardboard and make a design. Then make it in wood.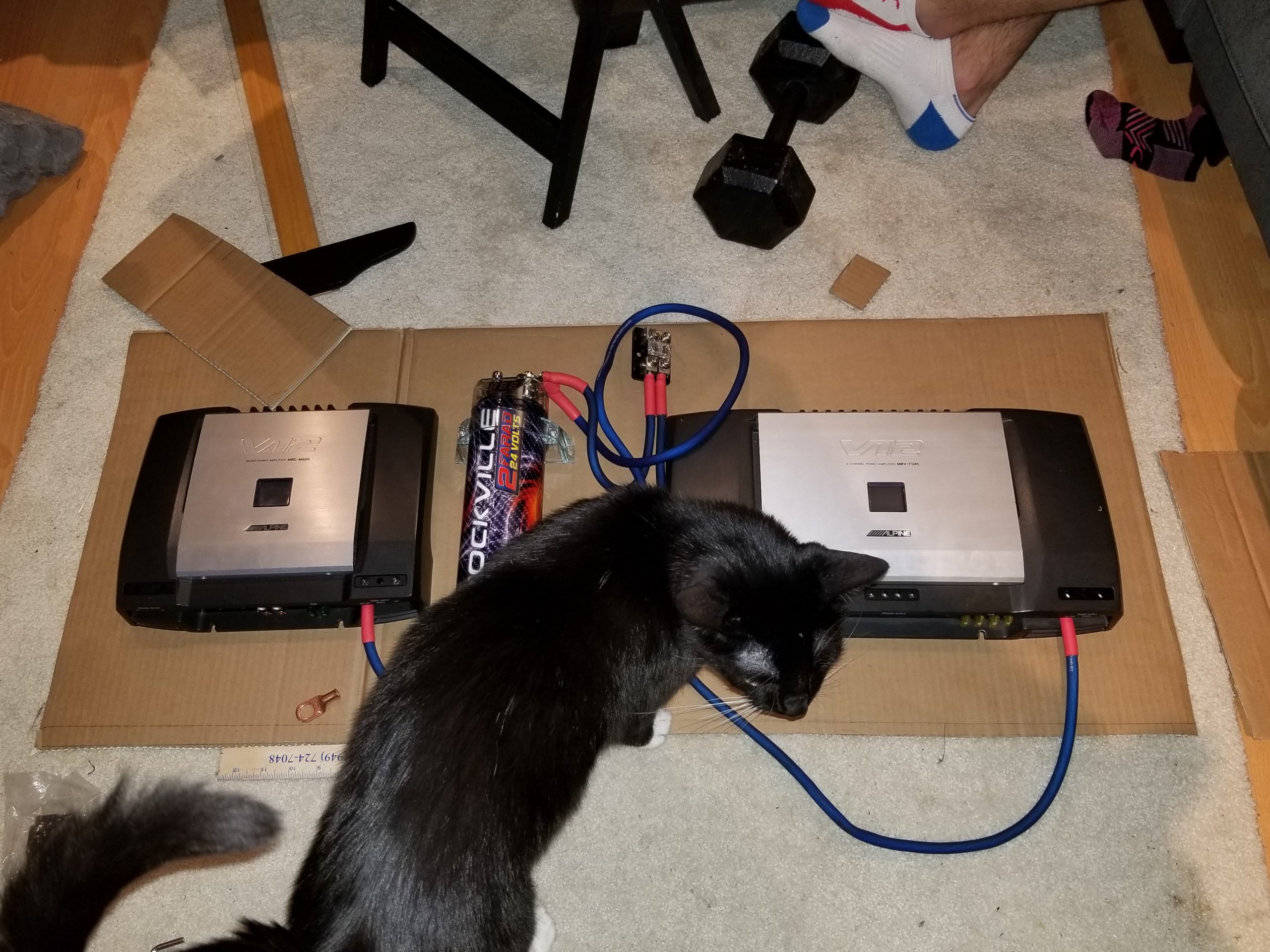 Wood cut (wrongly)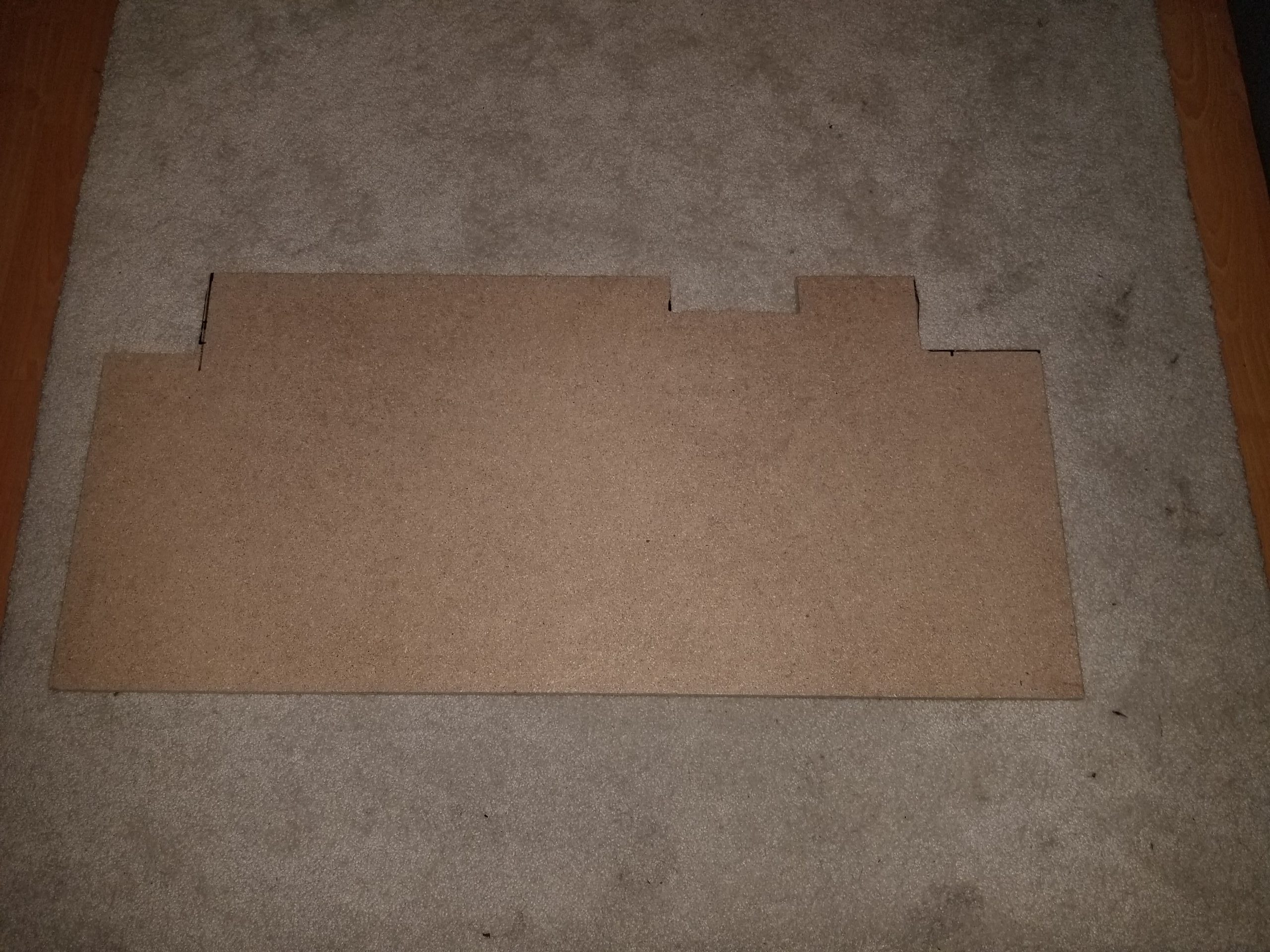 Sub. It doesn't fit the trunk specialized but it was only $100 on facebook marketplace.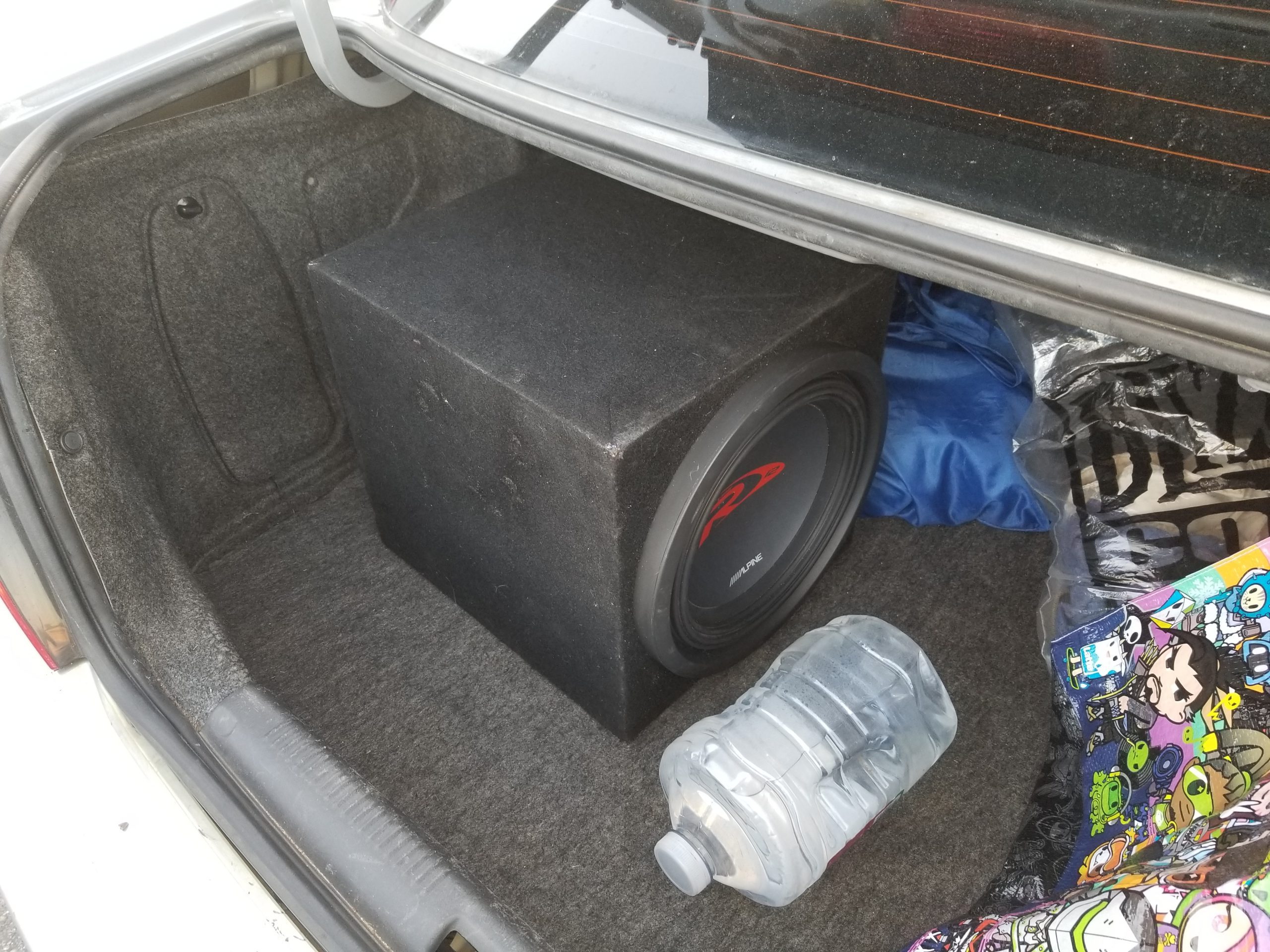 Speaker Grill but the cover (even though it's by Alpine) sucks and doesn't stay on.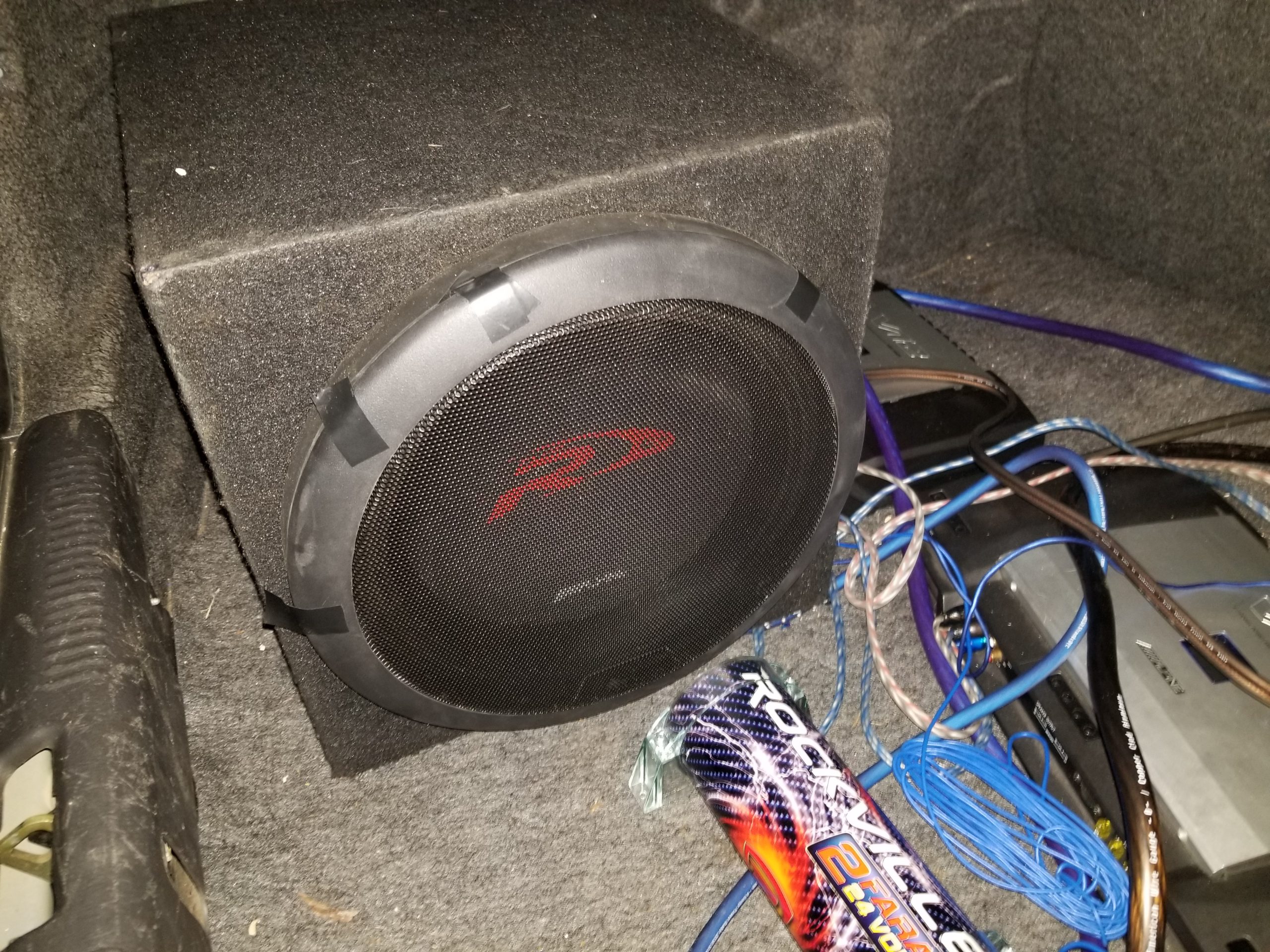 Videos: