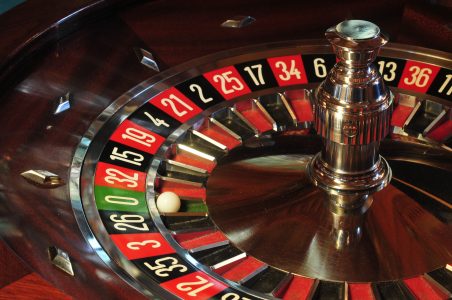 Monday Games
Monday Games
The official Apex Legends Twitter account revealed today that the battle royale game has reached 50 million players since its February 4 launch.Read More
Have you ever heard the tale of Cassandra, the oracle who kept revealing true prophecies, only to have no one believe her? That story's been updated for a modern age, with Reddit user hiticonic taking on that tragic role. Hiticonic shared the map of Apex Legends 11 months in advance of the game's official reveal, and he was greeted with scorn and boos for his efforts.
The success of PlayerUnknown's Battlegrounds, which itself came from past mods and existing ideas, spawned a series of competitors, including the mainstream monster Fortnite. Many of the biggest first-person shooter franchises added a battle royale mode, or will add one soon. Battle royale has to be a fad, right?
League of Legends developer Riot Games has hired a chief diversity officer to help fix issues surrounding its sexist and toxic workplace culture, spotlighted first by an in-depth Kotaku investigation last August that has left the company reeling in the months since. Now, Angela Roseboro, who was formerly the global diversity and inclusion head at Dropbox, has been tasked with creating diversity programming at Riot.
Apex Legends Has Me Caring About A Game's Meta For The First Time
I can't remember the last time I heard of a video game bug so bad that people's consoles just quit in disgust — but some PlayStation 4 owners are reporting that BioWare's shared-world shooter Anthem is completely crashing their consoles. Or worse.
I've always wondered why Mario Kart races—in recent years, anyway—have been capped at 12 racers when the hardware could surely handle more. Looking at this madness, it's probably to preserve everyone's sanity.
THQ Nordic did an 8chan AMA and it went as well as you'd think
Last week, THQ Nordic's public relations team chose the website 8chan to host an AMA (Ask Me Anything) question-and-answer session for the studio, an ill-advised decision given the site's association with child pornography, racism, and hate and harassment campaigns. Backlash was swift and widespread, prompting THQ Nordic PR and marketing manager Philipp Brock, who devised the AMA, to apologize.