'The Orville' season 3 will be a Hulu exclusive
reator and star Seth MacFarlane was fairly blunt about the reason for the move: the more ambitious production (particularly special effects, according to Variety) and resulting wait was going to be "challenging" for Fox. This ensures that you can still see The Orville while accommodating its needs.
Lame
'The Wire' Star Anwan Glover Arrested on Firearm Charges in D.C.
Anwan Glover — who starred in the "The Wire" and "12 Years a Slave" — has been sitting in a jail cell for over a week now after getting busted on firearm charges. The veteran TV and movie actor was arrested in Washington D.C. on June 26 and…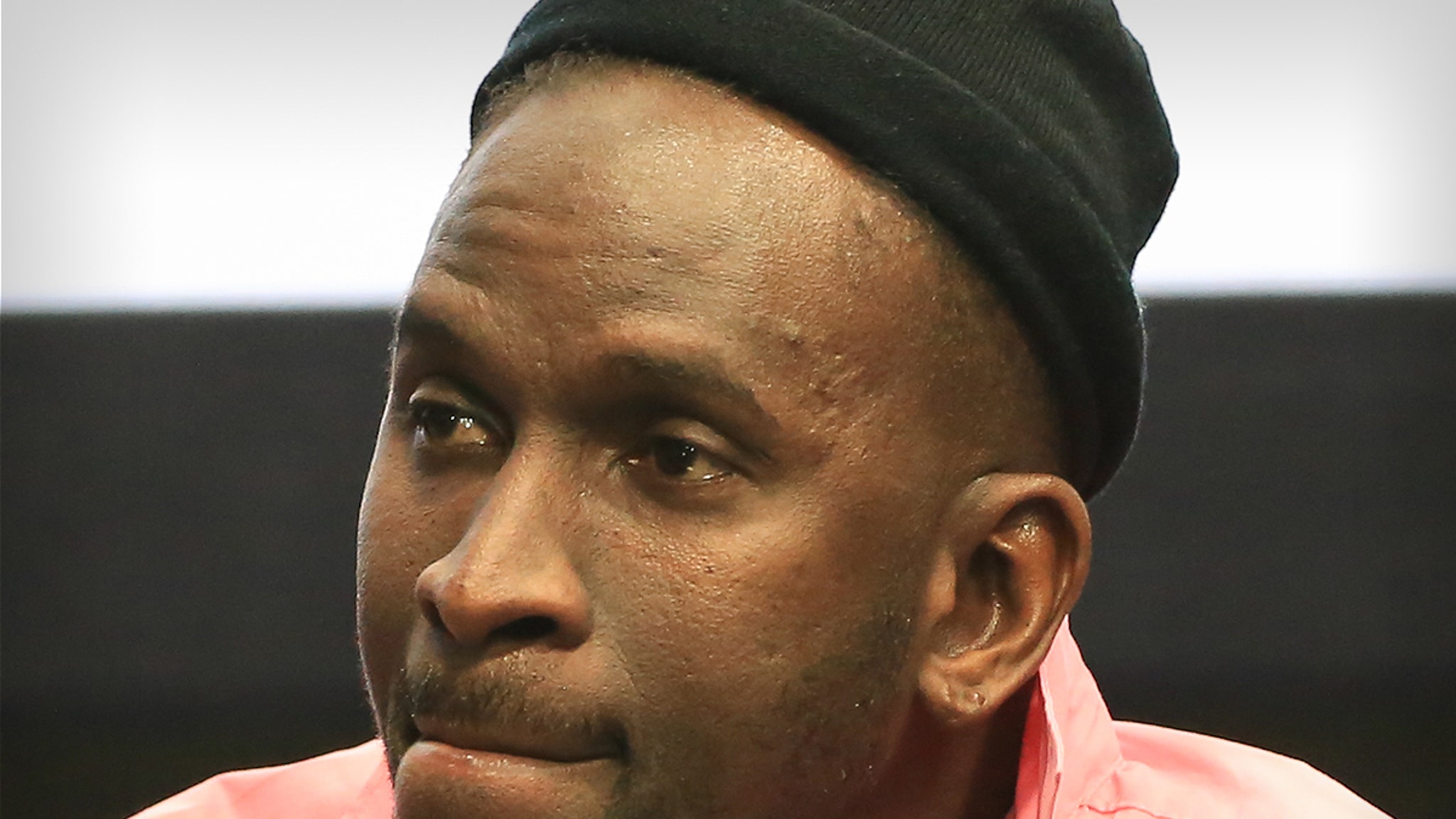 Rip Torn, Emmy-winning actor and comedian, is dead. Rip, perhaps best known for his role as Artie on HBO's "The Larry Sanders Show," died Tuesday.
Why Veronica Mars Is Still Worth Watching, 15 Years Later
Veronica Mars has been on a hell of a ride. The beloved, short-lived TV series debuted in 2004, telling sun-drenched teen noir stories about a high school girl who solved mysteries in her spare time. Starring Kristen Bell as the eponymous troubled amateur detective, the show gained a cult following for its sharp wit, heartbreaking character arcs, and gripping mysteries—so of course, it got cancelled after three seasons. Then, in 2014, a Kickstarted movie reunited the show's cast for what looked like one last hurrah. It was fine.
But this month, Veronica Mars is back with an all-new fourth season on Hulu picking up where the movie left off, and with the whole series now on Hulu, there's no better time to revisit.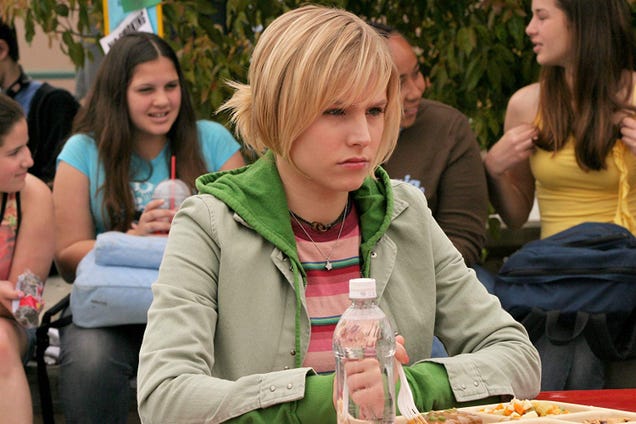 007 To Be Played By Intersectionality Checklist
'50s actress Kathleen Hughes recalls working with Frank Sinatra, becoming a pinup: 'It was so unexpected'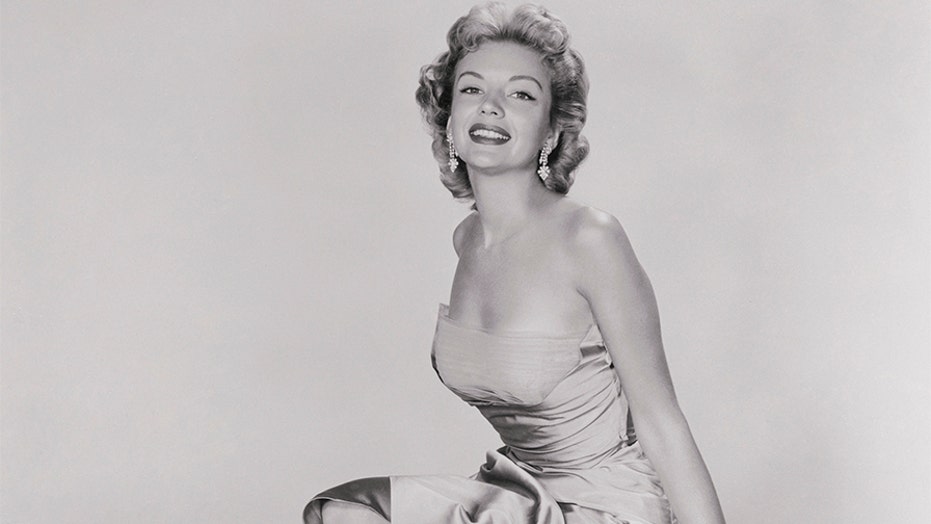 'Willy Wonka' actress Denise Nickerson dies at 62: family