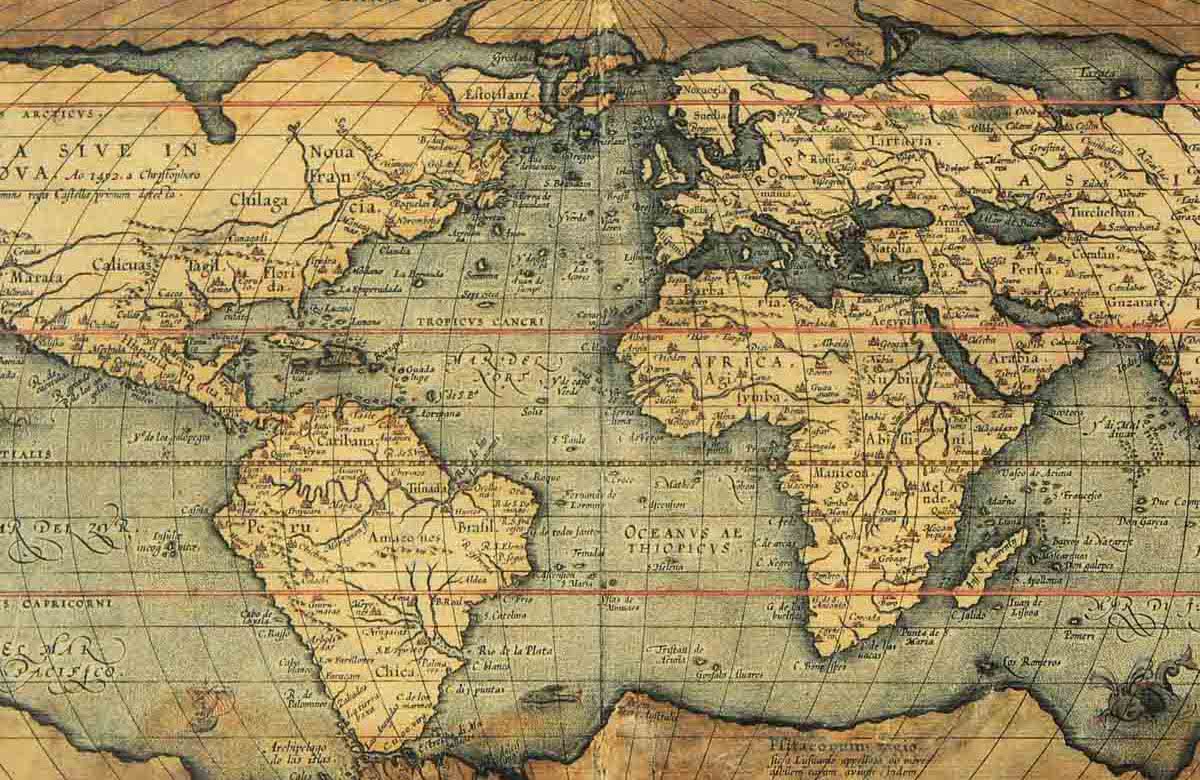 Saturday History
Saturday History
A new analysis of a charcoal drawing that has puzzled experts for centuries suggests that it was likely created by Leonardo da Vinci. 
Archaeologists have harnessed radar and laser scanning technology to reveal a long-hidden military tunnel and fortifications beneath Alcatraz.
Alexander the Great did not found the great city of Alexandria in Egypt, and died years before it came to prominence, a historian has claimed.
Experts from the Institute of Cultural Relics and Archaeology initially thought that the six pints of liquid unearthed from Henan province may be liquor as it gave off an alcoholic aroma.
The tattooing tool stems from the ancestral Pueblo people living in modern-day Utah and little is known about the communities and culture.
Archaeologists have discovered the estate of a wealthy ancient Samaritan at Zur Natan in central Israel.
Archaeologists in Egypt have discovered a large ram-headed sphinx that is linked to King Tutankhamun's grandfather.
An incredible grave containing the skeleton of a Viking warrior, long thought to be male, has been confirmed as female, researchers say.
Archaeologists in Egypt have uncovered an ancient shipyard in the north of the country's Sinai Peninsula, thought to be at least 2,000 years old.
Medieval manuscript fragments discovered in a set of 16th-century books have revealed long-lost tales of Merlin the Magician.