Update: They might have survived. Read this. 
Sears is expected to request a judge for permission to liquidate its assets after a takeover offer, spearheaded by its chairman, fell through.
The fate of Sears, the legendary American retailer now mired in bankruptcy and laden with billions of dollars of debt, hangs in the balance today, a modern-day parable of the collapse of a corporate titan once thought too big to fail.
I was sure to take my photo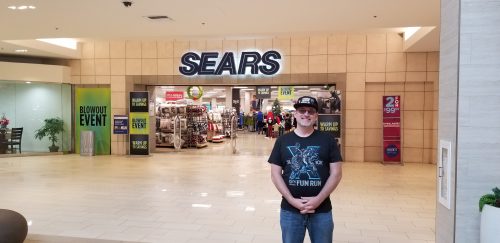 Photographer Credit: Skullder