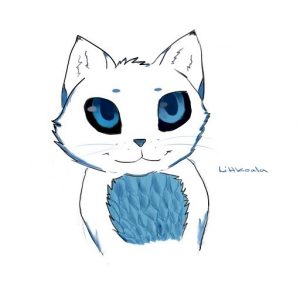 Sunday Entertainment News
Sunday Entertainment News
As fans of "The Walking Dead" are still reeling from the departure of Andrew Lincoln's Rick Grimes, another lost-but-living character may be getting a spinoff of her own. Lauren Cohan, teased a spinoff for her character Maggie during a recent interview.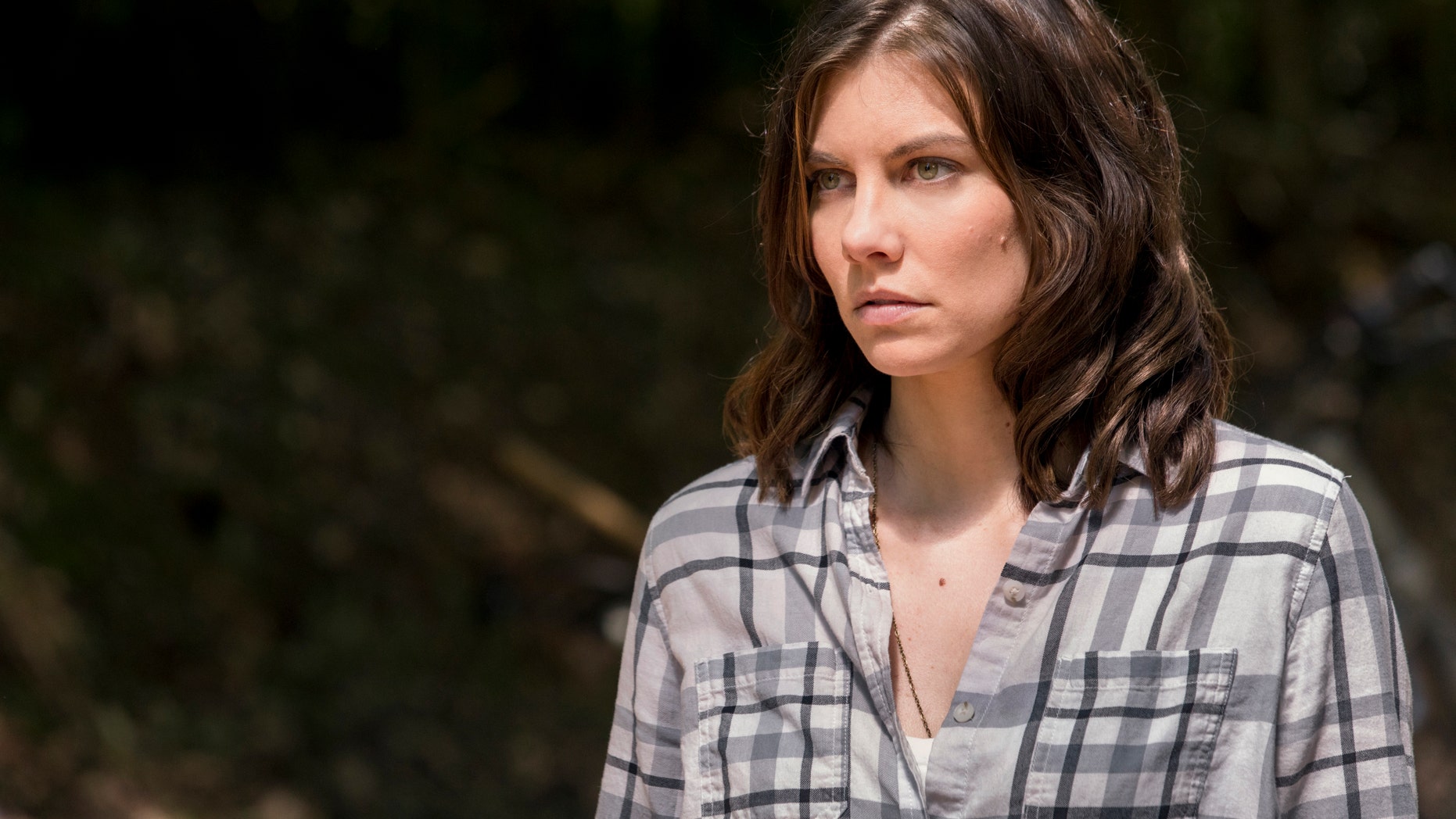 "Scrubs" actor Sam Lloyd has been diagnosed with lung cancer just weeks after his wife gave birth to their first child together.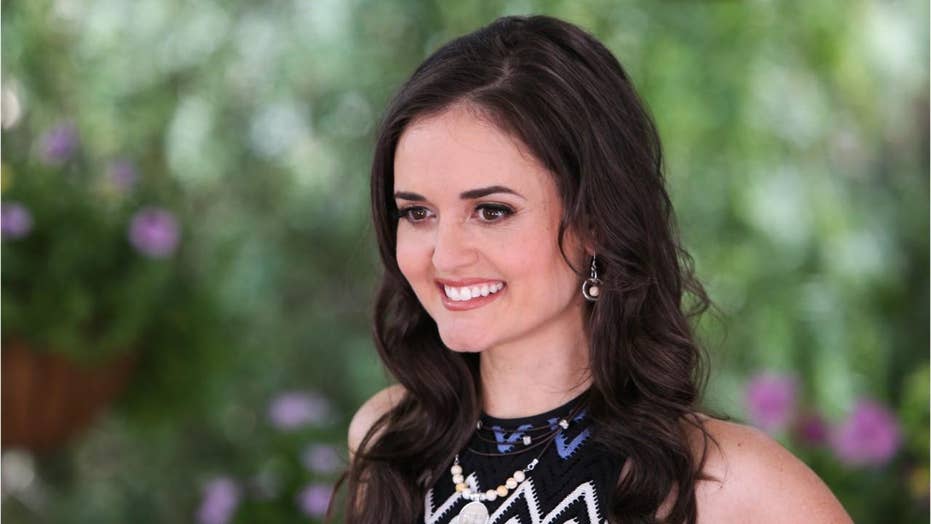 The Nintendo Labo line, the delightful cardboard accessory kits for Nintendo Switch, is on sale for $40 at GameStop. That includes the Vehicle Kit and Variety Kit, which were $69.99 at launch, as well as the Robot Kit, which was $79.99.