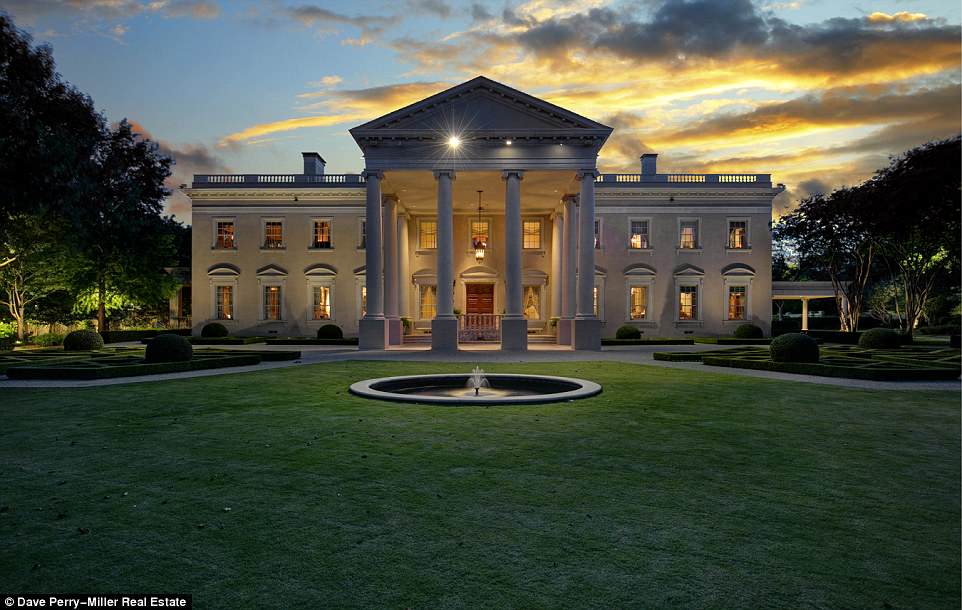 Artist Damien Hirst unveils the most expensive hotel suite ever at $200,000 for TWO nights with a private pool overlooking the Vegas Strip and 24-hour butler – but only high rollers can reserve the villa
The three-story house was designed by architect Chris Brandon and built by Patterson Custom Homes. Take a tour in the slideshow.
Would you pay $15,000 for this dinner at Disneyland?
What if we told you it's inside Walt Disney's private suite?