1,100-year-old Viking treasure reveals its secrets
Experts are unlocking the secrets of an ancient 'Viking' treasure trove that was discovered in Scotland.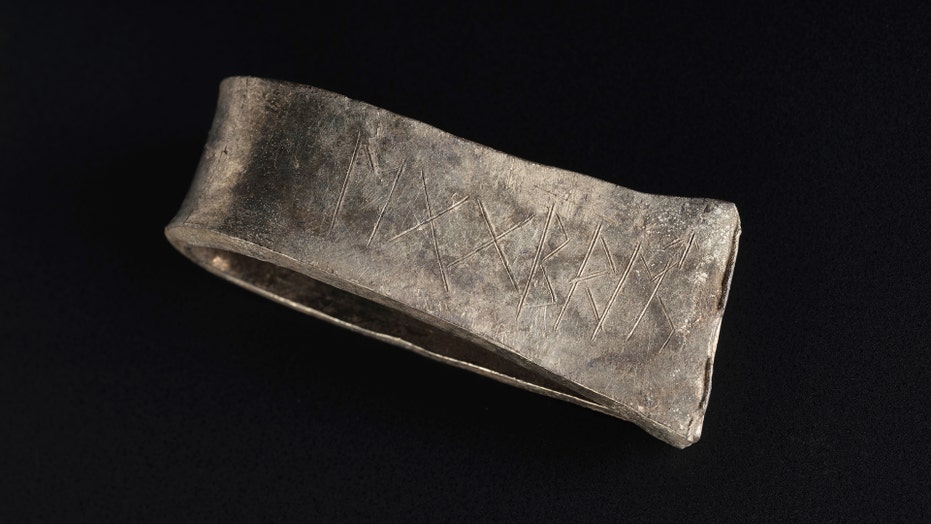 1840 shipwreck reveals trove of gold coins that could be worth millions
A steamship that sank in 1840 after colliding with another ship off the coast of South Carolina contains a trove of rare gold coins, according to the dive team salvaging the wreck.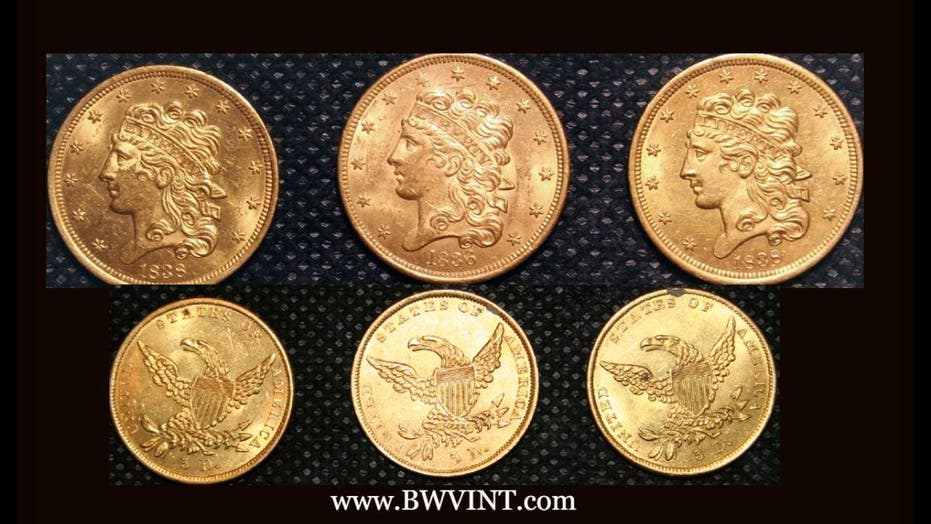 Extremely rare 1879 $4 gold coin could sell for $1M
An extremely rare 1879 $4 coin could sell for $1 million when it is auctioned next month.