How insane demand for truffles leading to sabotage, fraud and death…
Since ancient times, truffles have been prized for their unique, earthy flavor and intoxicating aroma. There are hundreds of different truffle species, but only a few have any value in the culinary world. White truffles (Tuber magnatum pico) and black winter truffles (Tuber melanosporum) are considered the best — true luxuries.
A ring lost for 12 years found on a carrot in a garden among the coincidences revealed in a new book
Are coincidences just mathematics? According to a Cambridge statistician they are. Read these amazing stories collected from around the world and decide for yourself…
Detectorist discovers an 800-year-old brooch after finding an Anglo-Saxon pendant worth £145,000 
Tom Lucking came across the 800-year-old silver and amethyst brooch while out on a 'metal detecting rally' on some recently ploughed farmland in Wymondham, Norfolk. Tom's brooch discovery comes five years after he found an Anglo-Saxon gold pendant (pictured) worth £145,000
Australian family finds $24G gold nugget on family walk with dog named Lucky: report
An Australian family experienced a stroke of luck when they found a gold nugget — valued at tens of thousands of dollars — while they were walking their dog on Sunday.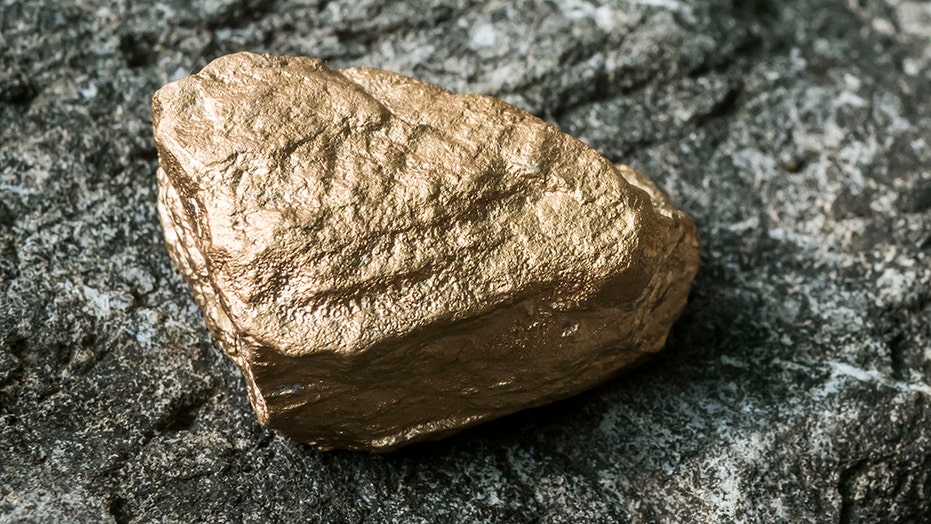 New Peter Rabbit 50p coin already selling on eBay for TEN times as much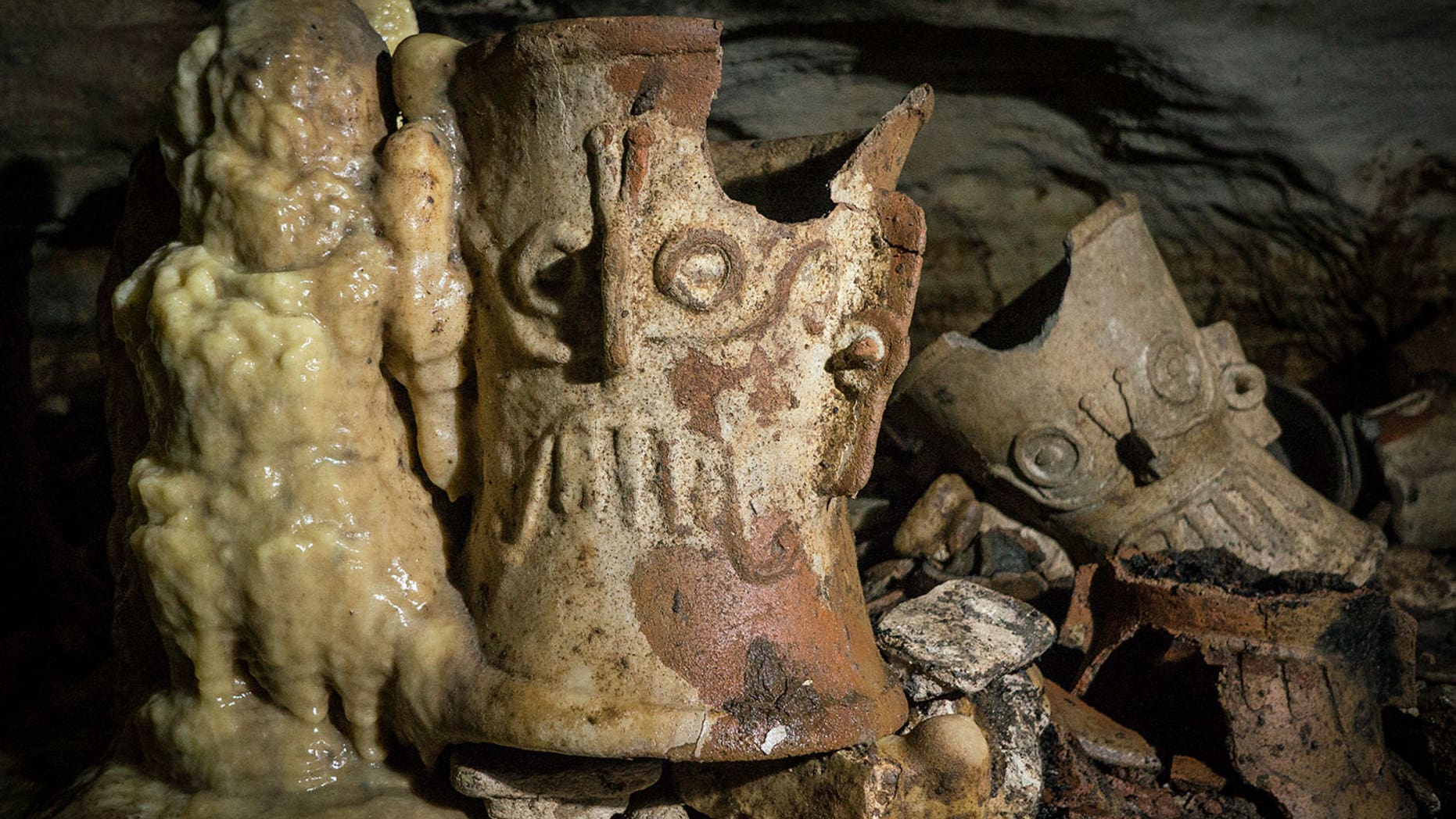 The tomb of a Crimean 'princess' bedecked in gold and unearthed by Russian archaeologists is embroiled in a legal battle between Ukraine and Russia who both claim possession.
SWNS reports that the anchor, believed to be from the Merchant Royal, was brought up in a fishing vessel's net 20 miles off Land's End, Cornwall. The merchant ship 
sank in 1641
carrying an estimated $1.5 billion of treasure.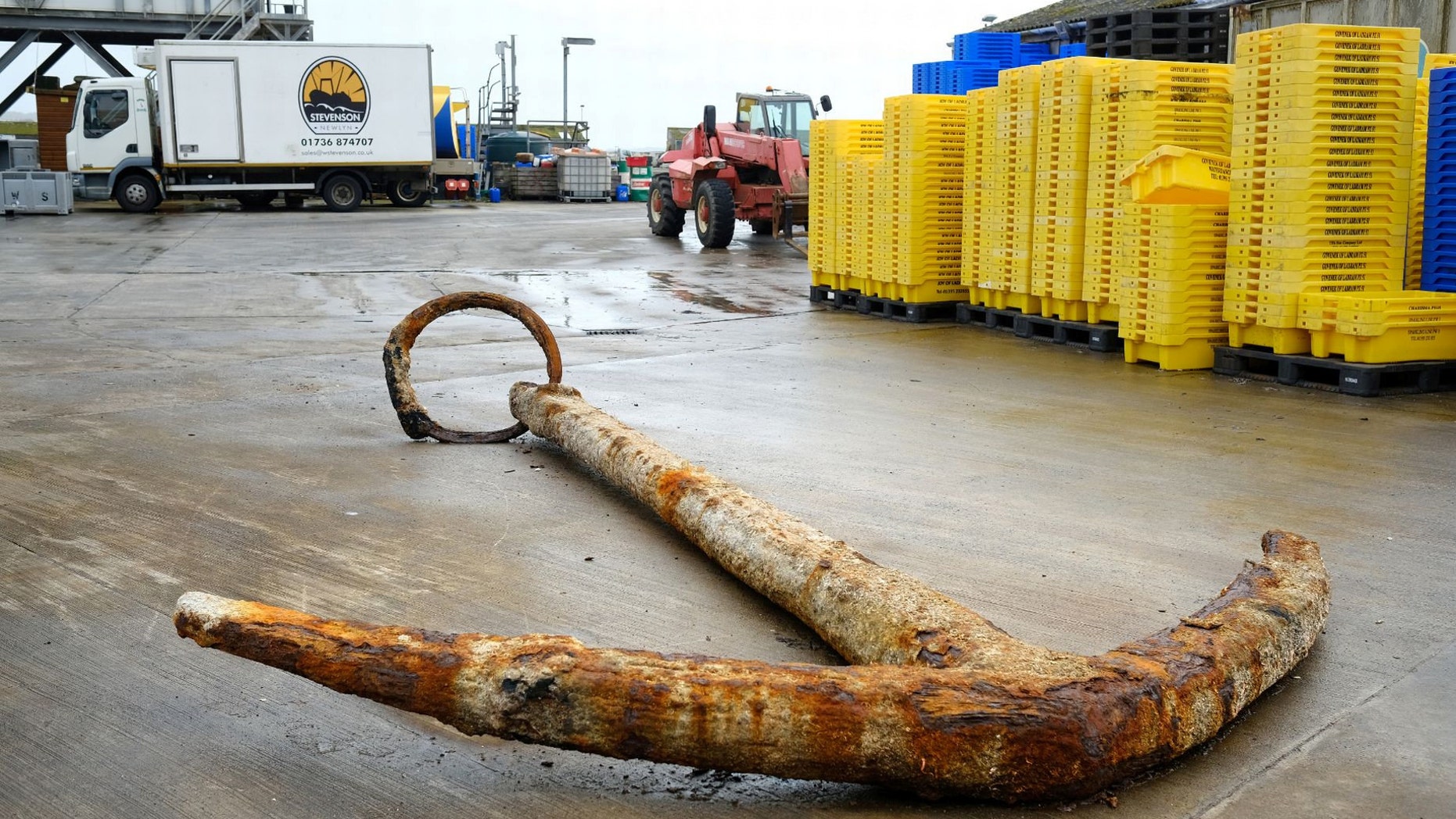 Three exceedingly rare 19th century U.S. currency notes are expected to sell for a combined $7 million when they are auctioned off next week.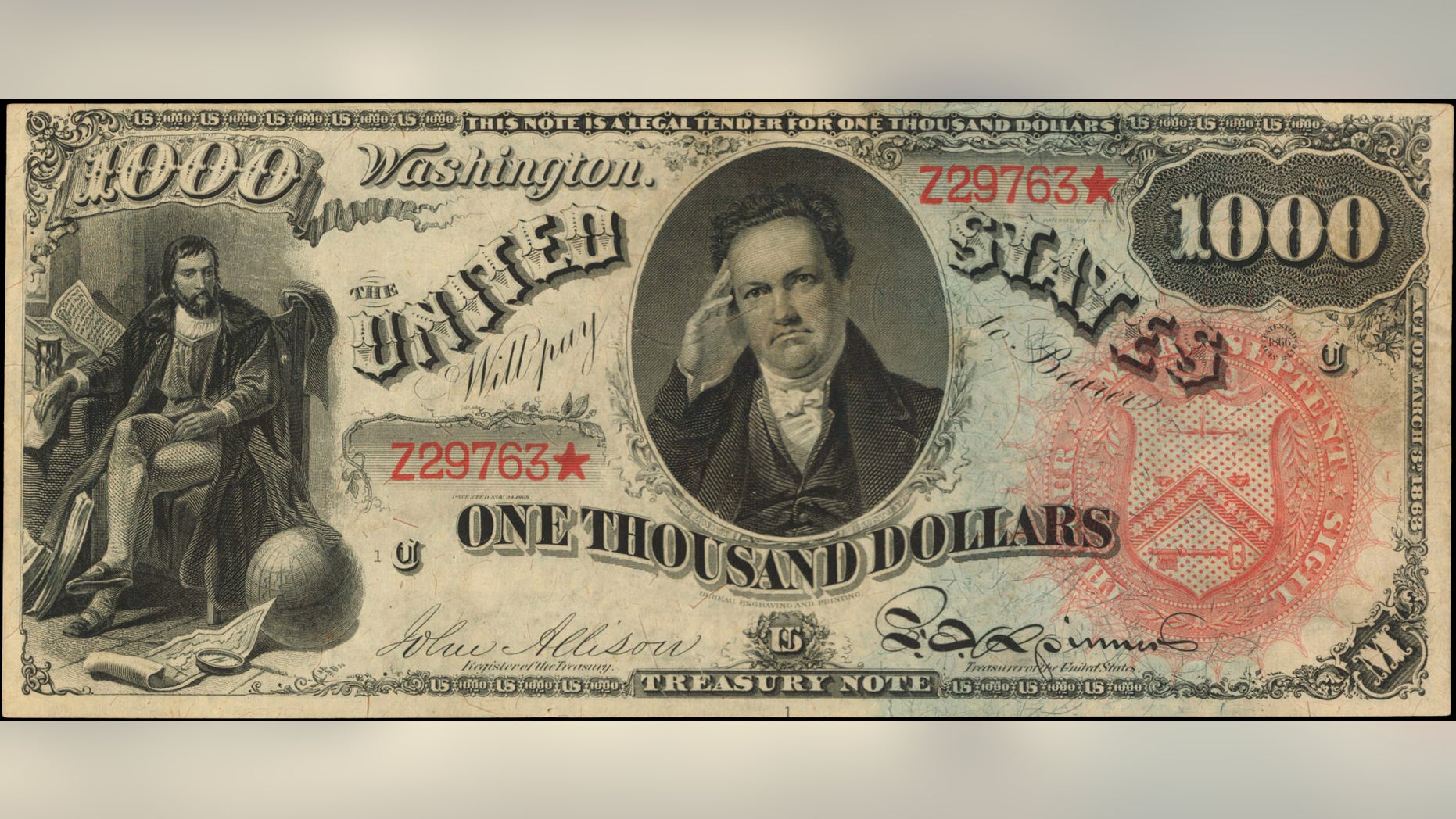 The nine British bullion coins were discovered by chance after being hidden near Allington Castle in Kent. Detectives have launched an appeal to return the hoard to its rightful owner.
Sometime in the late 12th century CE, a merchant ship laden with trade goods sank off the coast of Java. The 100,000 ceramic vessels, 200 tons of iron, and smaller amounts of ivory, resin, and tin ingots offer a narrow window onto a much broader world of global trade and political change. The merchant vessel that sank in the Java Sea was the pointy tip of a very long spear, and a new study sheds some light on the trade networks and manufacturing industry hidden behind its cargo—all thanks to a little help from a cool X-ray gun.
A penny that a Massachusetts teenager found in his change from lunch money could be worth as much as $1.65 million (£1.3 million) when it is auctioned off.