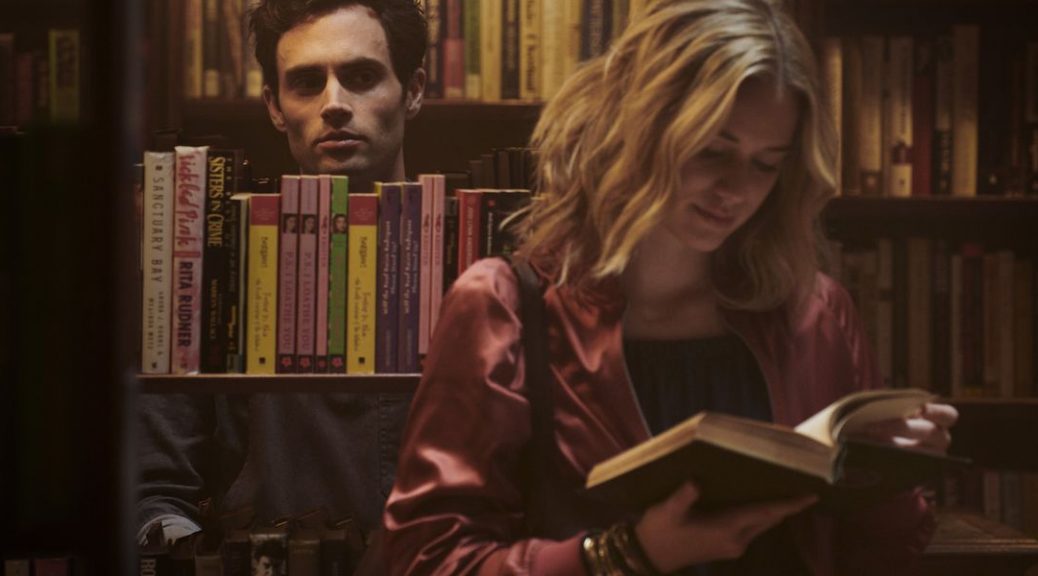 You on Netflix
You on Netflix
Here is an addicting show about a super stalker guy that does whatever it takes to get what he wants.
As you continue to watch you start to realize, maybe this guy should just be a private investigator or detective and then this would be like the 1,000 other shows? haha.
A few of the times he gets in trouble toward the end seem a little unbelievable. But the show is overall very hard to stop watching past 2:00 a.m. hah.
YOU, a Netflix Original Series, is the riveting and hypnotic story of Joe Goldberg (Penn Badgley), an obsessive yet brilliant New Yorker, who exploits today's technology to win the heart of Beck (Elizabeth Lail) amid the growing suspicions of her best friend Peach (Shay Mitchell). Joe transforms himself from stalker to boyfriend while doing whatever it takes to eliminate all obstacles standing in his way — even if it means murder.
IMDB: