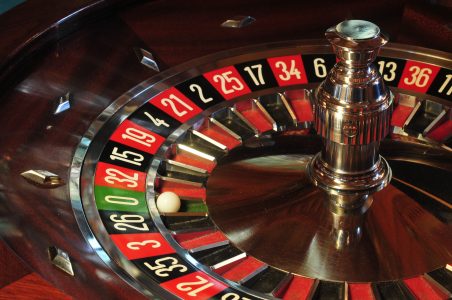 Sealed Copy Of Super Mario Bros. Sells For A Record-Breaking $100,150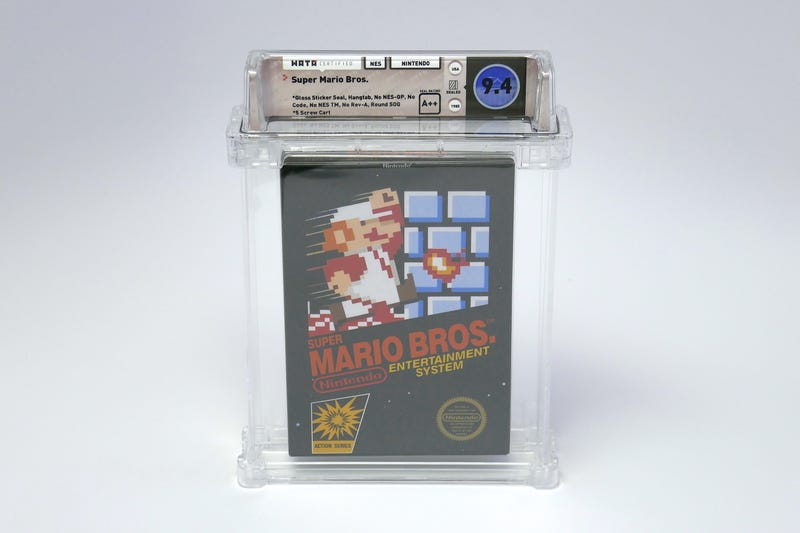 People are going crazy over Tetris 99
Nintendo revealed Tetris 99 during its Nintendo Direct livestream on Wednesday, which is available for free on Nintendo Switch. It has that classic Tetris vibe except this time you're not just competing against falling blocks or a timer, you're competing against 98 other players in a battle royale-style Tetris showdown.
I used to think I was good at Tetris, but that was before I was pitted against 98 other players in a block-dropping battle to the death.
Yesterday Nintendo announced and released Tetris 99, a battle royale-style multiplayer Tetris game for the Switch in which you play against, wait for it, 98 other players in a merciless puzzle-off. It's out now and free to download. There's just one problem: the game doesn't tell you how it works.
Far Cry New Dawn for Windows is now available on Steam, offering the chance to revisit a post-apocalypse Hope County, Montana to see how all that prepping worked out. The launch trailer from a couple…
I liked the ending to Far Cry 5. There, I said it. (Spoilers for the ending of Far Cry 5 ahead, though the existence of this game probably already ruined that for you.) It may be an unpopular opinion, but I appreciated that, for once, we didn't vanquish the bad guy, save the day, and walk off into the sunset. Joseph Seed kind of won. So I'm a little bummed that the very silly developments of Far Cry: New Dawn walk back a lot of that bleak, dark finale. That said, the very familiar Far Cry gameplay formula is just as fun as ever in the post-apocalypse, and I had a blast clearing outposts, hunting for treasure, and absolutely brutalizing the Highwaymen who have seized control of what's left of Hope County, Montana.
Far Cry: New Dawn is the latest side-story/standalone expansion from Ubisoft. Like Primal and Blood Dragon, it resues its map, but it's also more focused.Read More
Apex Legends got its first update on February 13th, and with it came Valentine's Day-themed cosmetics. Although players have been posting online about how they are grateful for the treat, some have expressed worry about the relatively high prices of these cosmetics, and what that might say about the game's future.
Apex Legends blindsided me in more ways than one. I had already been making a loose gaming schedule for the weeks ahead, and now this fantastic battle royale game is pretty much the only thing I want to play.
Apex Legends' King's Canyon map is full of loot and supply chests, along with respawn beacons, hidden secrets and plenty of places to get caught in a firefight. Here's your guide to every location, supply crate, Pathfinder beacon, even the best landing spots to be found around King's Canyon.
Apex Legends dropped into the battle royale genre with a strong first impression. There's still an allure of newness, but as the initial dust settles and the game starts to take shape, it's clear that Apex Legends has staying power. Much of that is owed to design decisions that streamline some of the clunkier aspects of battle royale and allow players of various skill levels to achieve victory.
By now, many of the people caught up in this week's massive Activision Blizzard layoff have been informed that they've lost their jobs. But at Blizzard's office in Versailles, France, more than 400 people are still waiting for news. And, due to complex French labor laws, it might be months before they find out what happens to them.