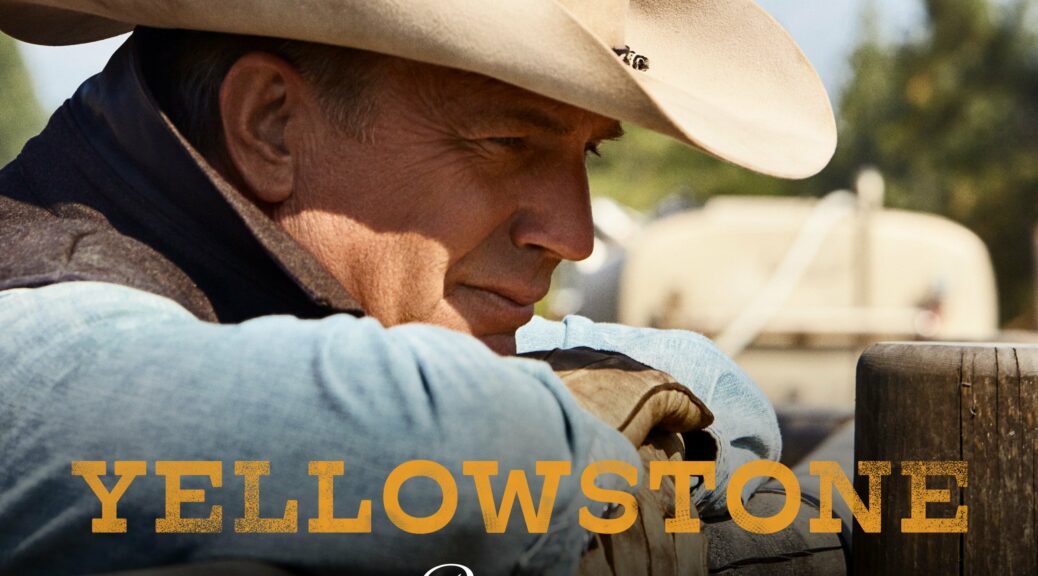 Started watching Yellowstone. We're on season 4.  We're enjoying it. I'm even having dreams about it. My only complaints are:
(SPOILERS)
like every situation could be solved with security cameras. Where are the $20 cameras? I have a camera that alerts me when anyone does ANYTHING. They do all this illegal stuff that a camera would catch. Or people come to attack them and a camera would alert their phone. haha. Or people trespass. Etc. Why are these big wigs at their houses with zero security, zero cameras, etc? 1 security asshole watching a set of cameras.
What's this magic cliff where you can throw all the bodies off you want and no one finds them? haha
Why are people able to get away with all of this stuff that no one's been able to get away with for 50 years now. haha. The lady smashes a phone but the store would still have cameras. Everyone beats up everyone but no jail.
Does the ranch not have health care?
Why is there an endless stream of bad guys?
They sure managed to make Kevin Costner scary. haha
Super want to move to Montana now. I'm told it's super cold. haha
Where is Yellowstone filmed?
Although Yellowstone takes place in Montana, majority of the show was actually filmed in Utah. According to Marshall Moore – Vice President of Operations and Marketing at the Utah Film Studios – over half of the show's first three seasons were filmed in his state.
J